Wil-Ro Truck Bodies is a leading manufacturer of top-quality truck beds. Their flatbed, landscape, and platform truck beds are designed to meet the specific needs of our customers. With boxes customized for tools, detachable dovetails, and multiple sizes available, Wil-Ro understands how our customers work and has engineered their truck beds to work as hard as they do. All Wil-Ro truck bodies come with a lifetime warranty on integrity and craftsmanship, ensuring our customers have a reliable and long-lasting product.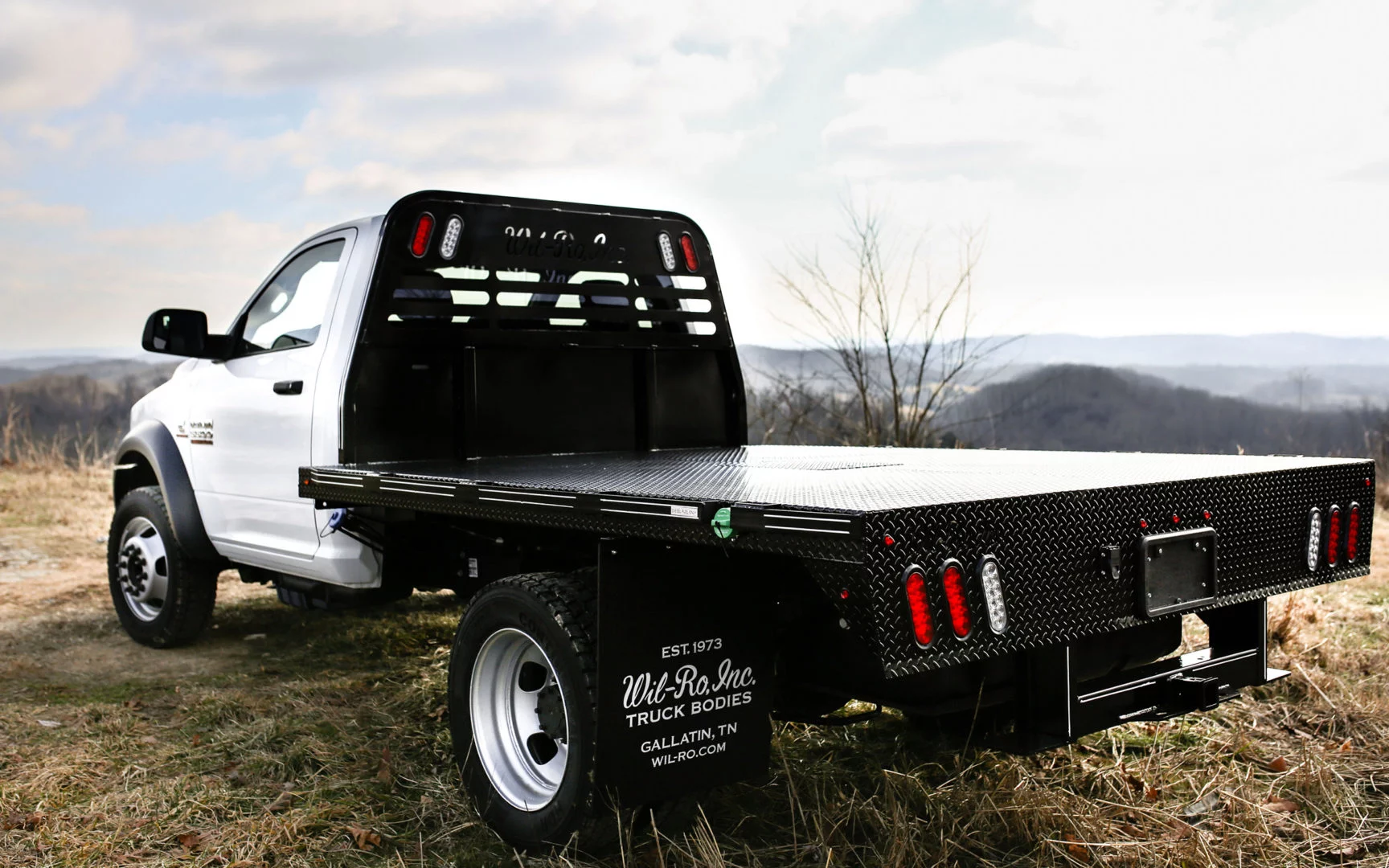 AMERICAN FLATBED TRUCK BODY
Happy hauling! Our American Flatbed truck beds cover more than just the basics for anyone moving materials for construction, lumber and supply, plumbing, roofing and more. These budget-friendly flatbeds are equipped with standard features plus extra options for increased functionality that will exceed your highest expectations.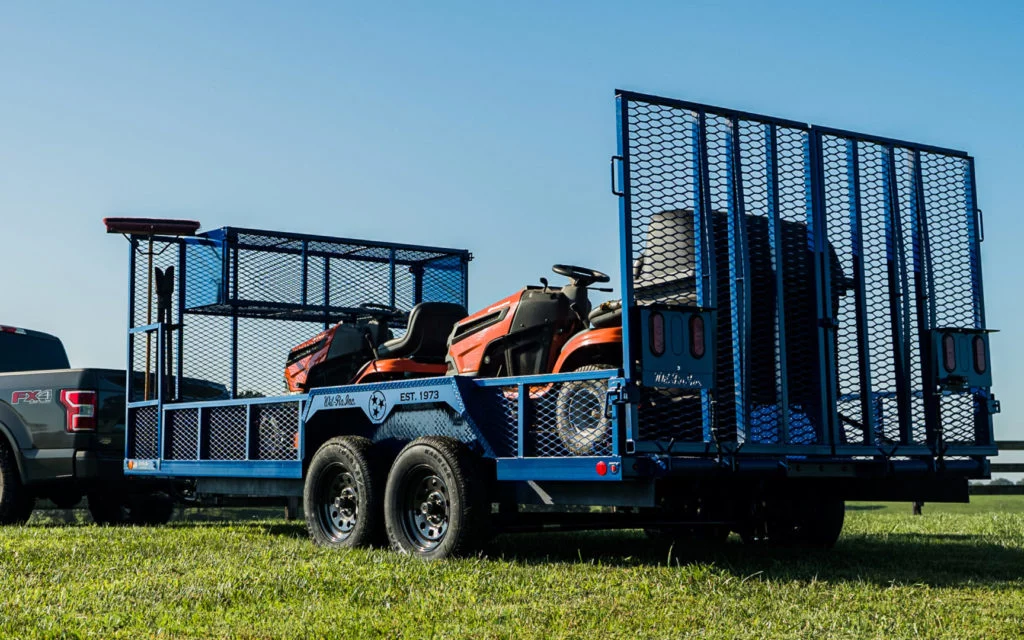 LANDSCAPE TRAILER
Landscaping just got easier, thanks to Wil-Ro's Landscape Trailer. Designed for performance to meet specific job tasks while providing hassle-free functionality. Our Landscape Trailer offers an easy on/off ramp and the capacity to fit multiple riding lawn mowers. Quickly and securely stow all the tools and gear you need in the storage box on the headboard and racks.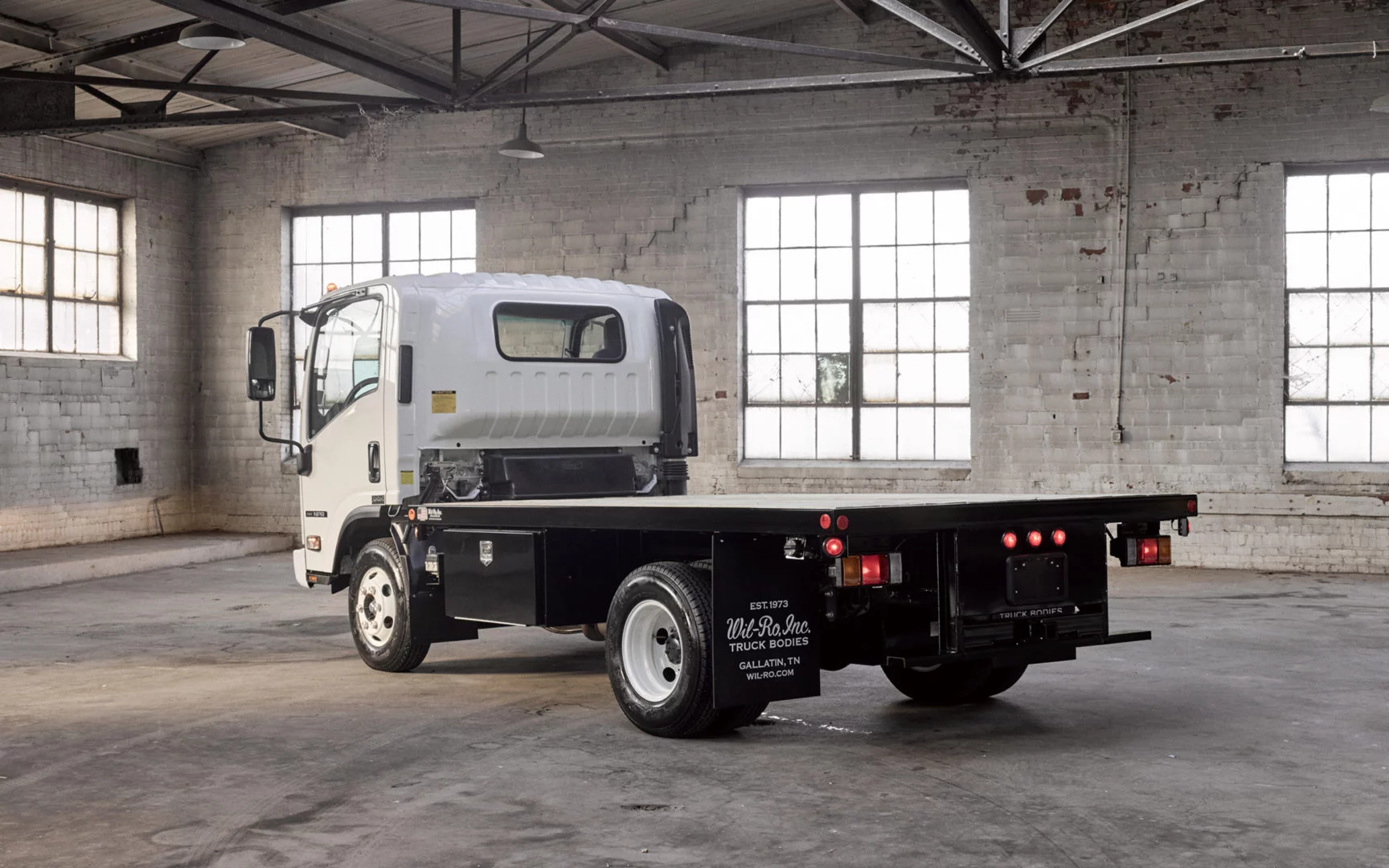 STANDARD PLATFORM TRUCK BODY
Our Standard Platform truck body has the basic features you need for your truck, plus more. High-quality materials, craftsmanship, and expertise are built into every Wil-Ro product. Our design reflects decades of industry knowledge regarding transporting heavy equipment and materials.
Location
140 Cucarola Road
Sterling, CO 80751
Hours
Mon: 7am - 4pm
Tue: 7am - 4pm
Wed: 7am - 4pm
Thur: 7am - 4pm
Fri: 7am - 4pm
Sat: Closed
Sun: Closed
Have a question? We're here to help.
Send us a message, and we'll get back to you within 48 hours, or give us a call at the number below.