Introducing the COLT Super Dump: Engineered for Maximum Performance and Durability in Heavy-Duty Applications
Experience the Power of the COLT Super Dump
At Industrial Welding & Supply (IWS), we have crafted the ultimate dump body solution for construction and hauling industries: the COLT Super Dump. Designed to provide unbeatable durability, efficient unloading, and an exceptional payload capacity, this innovative dump body is tailored to meet the demands of the heavy equipment sector.
Innovative U-Shaped Design with Smooth Walls
The COLT Super Dump boasts a unique U-shaped design with smooth walls, offering superior structure, a lower center of gravity for payloads, reduced product sticking, and an extended wear life. This state-of-the-art design ensures optimal performance and longevity, even under the most demanding conditions.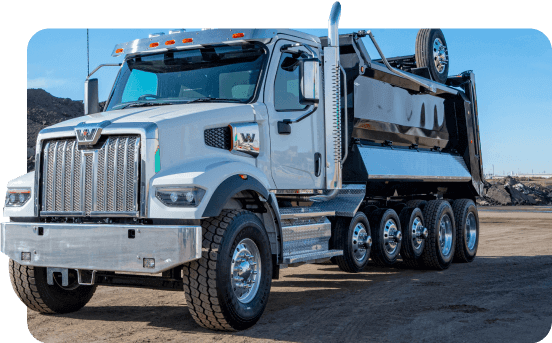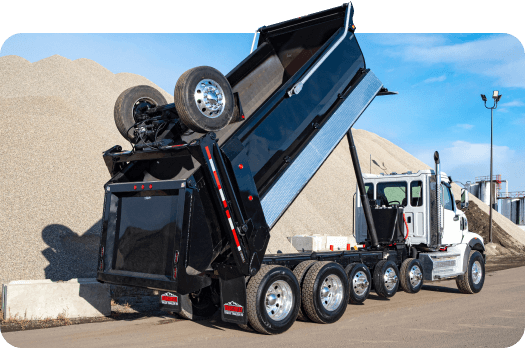 Effortless Unloading with Tapered Body
The COLT Super Dump features a tapered body for smoother, faster dumping, and less pressure and wear on the floor and sides during unloading. This innovative design maximizes efficiency, reduces downtime, and helps you get the job done faster and more effectively.
Exceptional Durability with Hardox® 500 Tuf
Constructed with Hardox® 500 Tuf, the COLT Super Dump's body and integrated formed top rails are built to withstand the toughest conditions. This high-strength material ensures that your dump body will maintain its integrity and performance, even in the most challenging environments.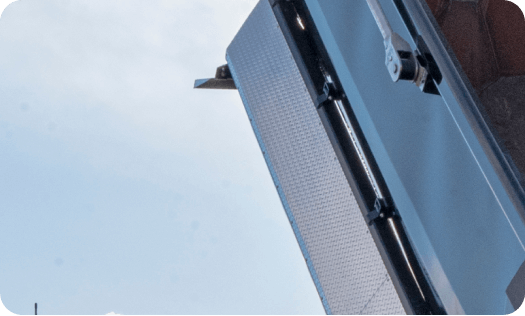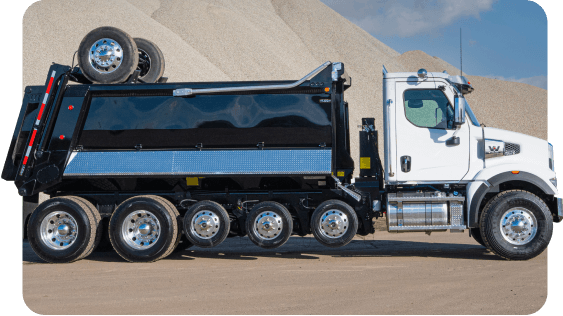 Impressive Payload Capacity
The COLT Super Dump is designed to handle an impressive 25-26 tons of payload, making it a powerful addition to your fleet. With this remarkable capacity, you can tackle larger projects with ease, knowing that your equipment is up to the task.
Our intuitive control system makes operating the COLT Super Dump incredibly easy, delivering more functionality with greater reliability. This cutting-edge technology helps you save time and money, ensuring the highest efficiency and productivity for your operations.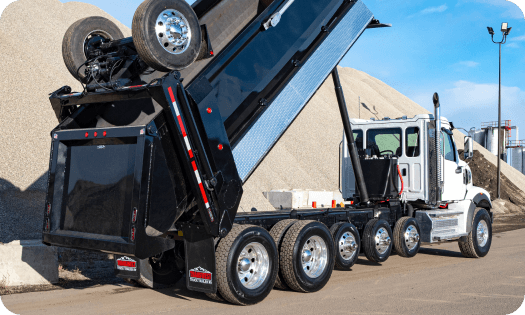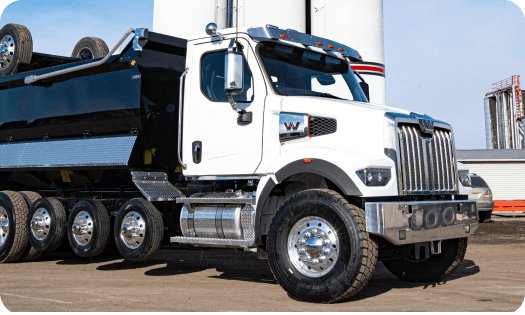 A Versatile Fleet Addition
While the COLT Super Dump is the ultimate choice for heavy-duty applications, we understand the need for versatility within your fleet. Whether you require a regular tandem-axle dump truck or other configurations, we can accommodate your needs to ensure the perfect balance of power and agility.
Upgrade to the COLT Super Dump Today
Elevate your heavy equipment operations with the COLT by IWS Super Dump. Trust the experts at IWS, with over 55 years of industry experience, to deliver the high-quality, reliable equipment you need. Contact us today for a free quote, and discover how the COLT Super Dump can transform your business.
•  U-Shaped Design
•  Tapered Body
•  Hardox® 500 Tuf Construction
•  Integrated Formed Top Rails
•  25-26 Ton Payload Capacity
•  Advanced Control System
•  Superior Structure
•   Lower Center of Gravity
•   Reduced Product Sticking
•  Efficient Unloading
•  Enhanced Durability
•  Time and Money Savings
•  Fleet Versatility