Hiab Hooklifts & Skiploaders
Hiab is the industry leader in providing high-quality hooklifts and roll-off cable hoists. Their MULTILIFT system is designed to increase daily productivity and safety on the job site, with smooth and fast operation, a high-tensile steel structure, and unmatched safety features. Hiab also offers quality assurance and digital solutions, backed by a global service network to ensure the equipment is performing at optimum levels all year round. With Hiab's wide range of hooklifts and roll-off hoists, COLT by IWS customers can trust that they are getting the best equipment for their business needs.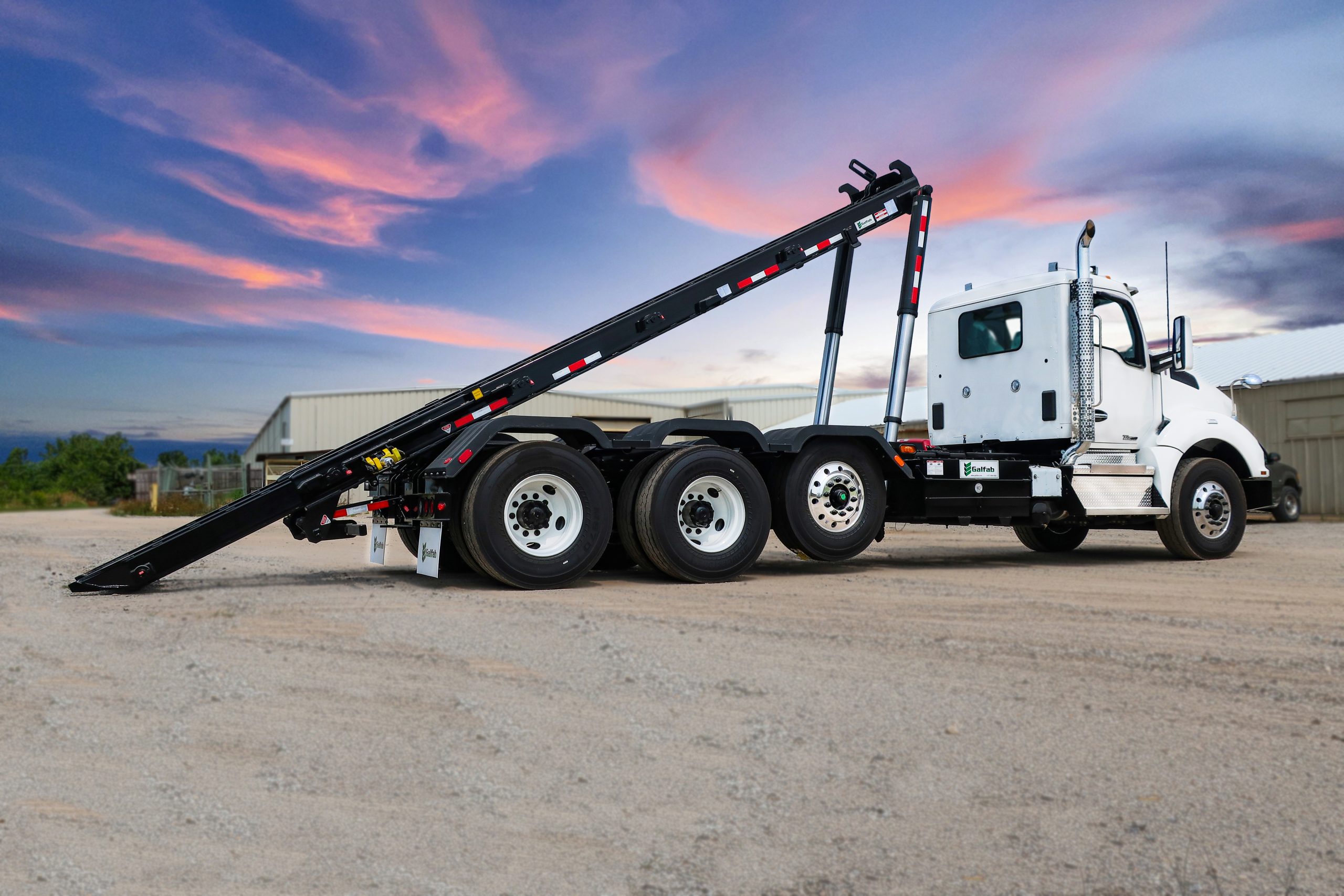 GALFAB HEAVY DUTY EXTENDABLE TAIL HOIST (NEX SERIES)
The GALFAB NEX Series hoist is capable of handling heavier loads (60,000 and 75,000 lb. capacity) and is great for scrap applications. NEX Series hoists feature a solid 10" mainframe, a low 48-degree dump angle, standard inside controls, and an extremely durable rear hinge.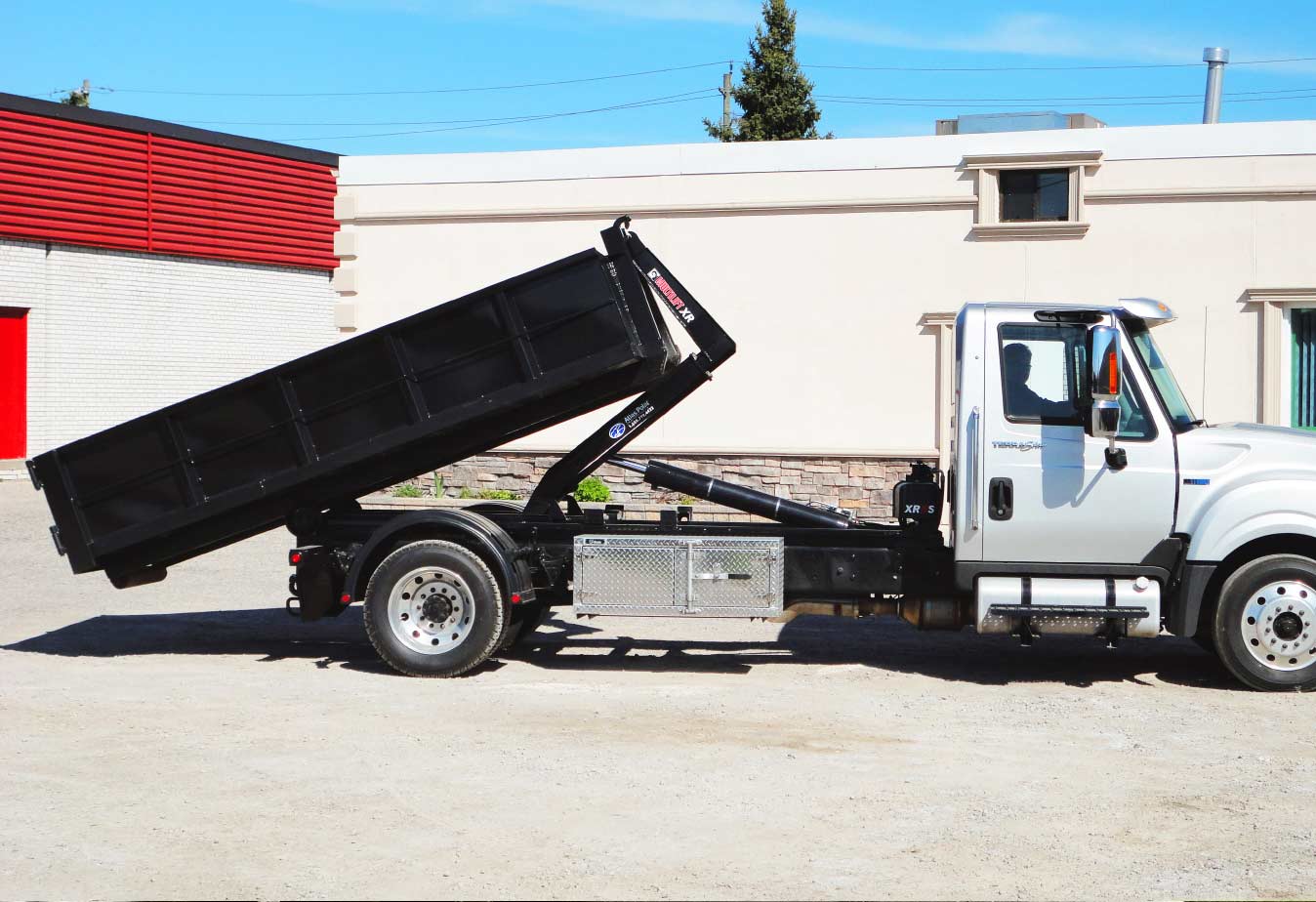 MULTILIFT XR5S
MULTILIFT XR 5S 12,000Lb.capacity hooklift, gives your 19,500Lb GVW truck more possibilites for utilisation. Easy handling and wide range of possible load carriers bring enhanced versatility and larger payloads.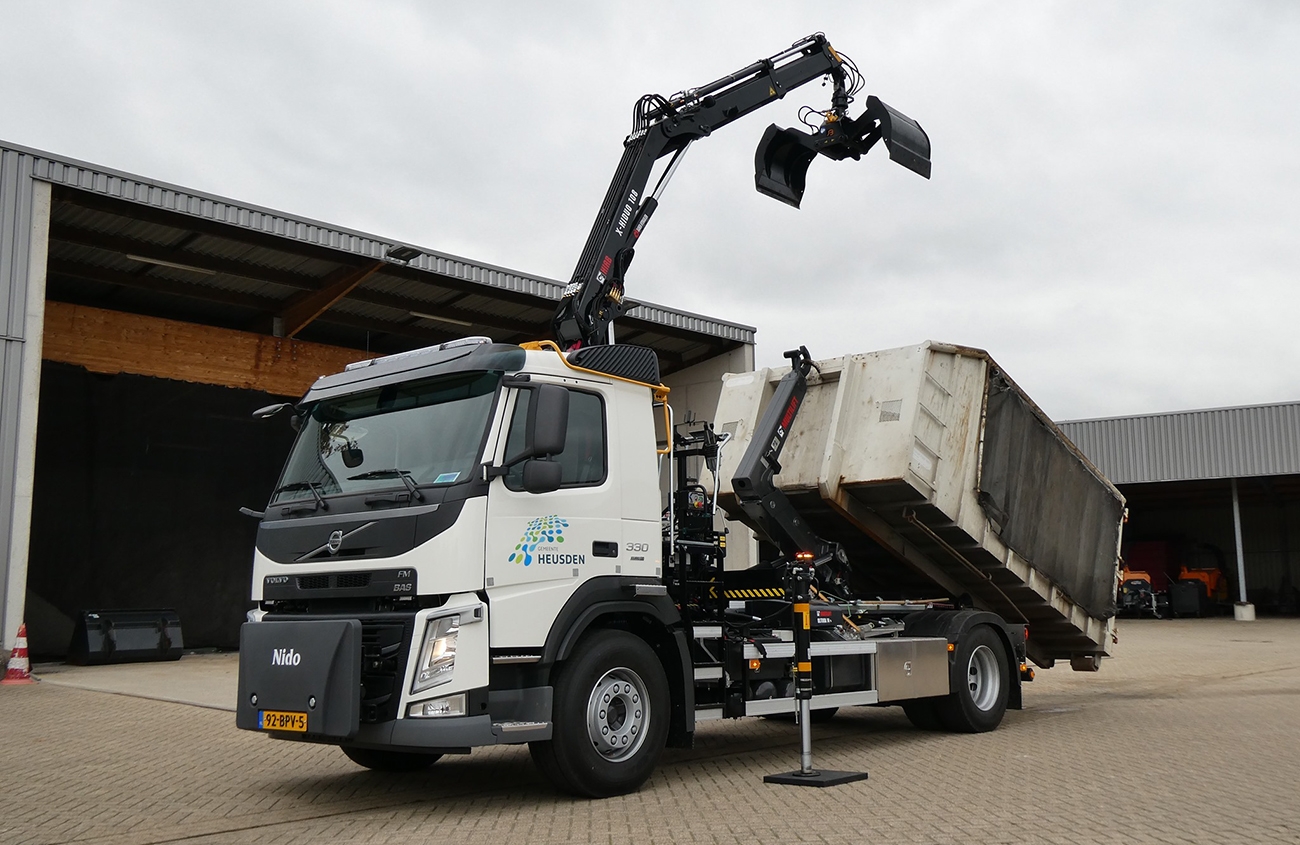 MULTILIFT ULTIMA 14S
The MULTILIFT Ultima 14S hooklift is a sliding hooklift with 14 tonne capacity for 2 axle trucks. The unique uControl system of the ULTIMA range makes it possible to build the hooklift to your needs and maximizes the productivity without compromising on safety for every day usage.
Location
140 Cucarola Road
Sterling, CO 80751
Hours
Mon: 7am - 4pm
Tue: 7am - 4pm
Wed: 7am - 4pm
Thur: 7am - 4pm
Fri: 7am - 4pm
Sat: Closed
Sun: Closed
Have a question? We're here to help.
Send us a message, and we'll get back to you within 48 hours, or give us a call at the number below.