COLT by IWS is proud to be an authorized distributor and upfitter of Wil-Ro, Hiab, and Galbreath
Authorized Distributor and Upfitter
COLT by IWS is proud to be an authorized distributor and upfitter of Wil-Ro, Hiab, and Galbreath products. These premium manufacturers specialize in providing top-of-the-line truck beds, hooklifts, and roll-off hoists that are designed to anticipate the needs of our customers and built to last.
Wil-Ro offers a wide range of flatbed, landscape, and platform truck beds that are customized to fit the needs of our customers. With boxes designed for tools, detachable dovetails, and multiple sizes available, Wil-Ro understands how our customers work and has engineered their truck beds to work as hard as they do. All Wil-Ro truck bodies come with a lifetime warranty on integrity and craftsmanship.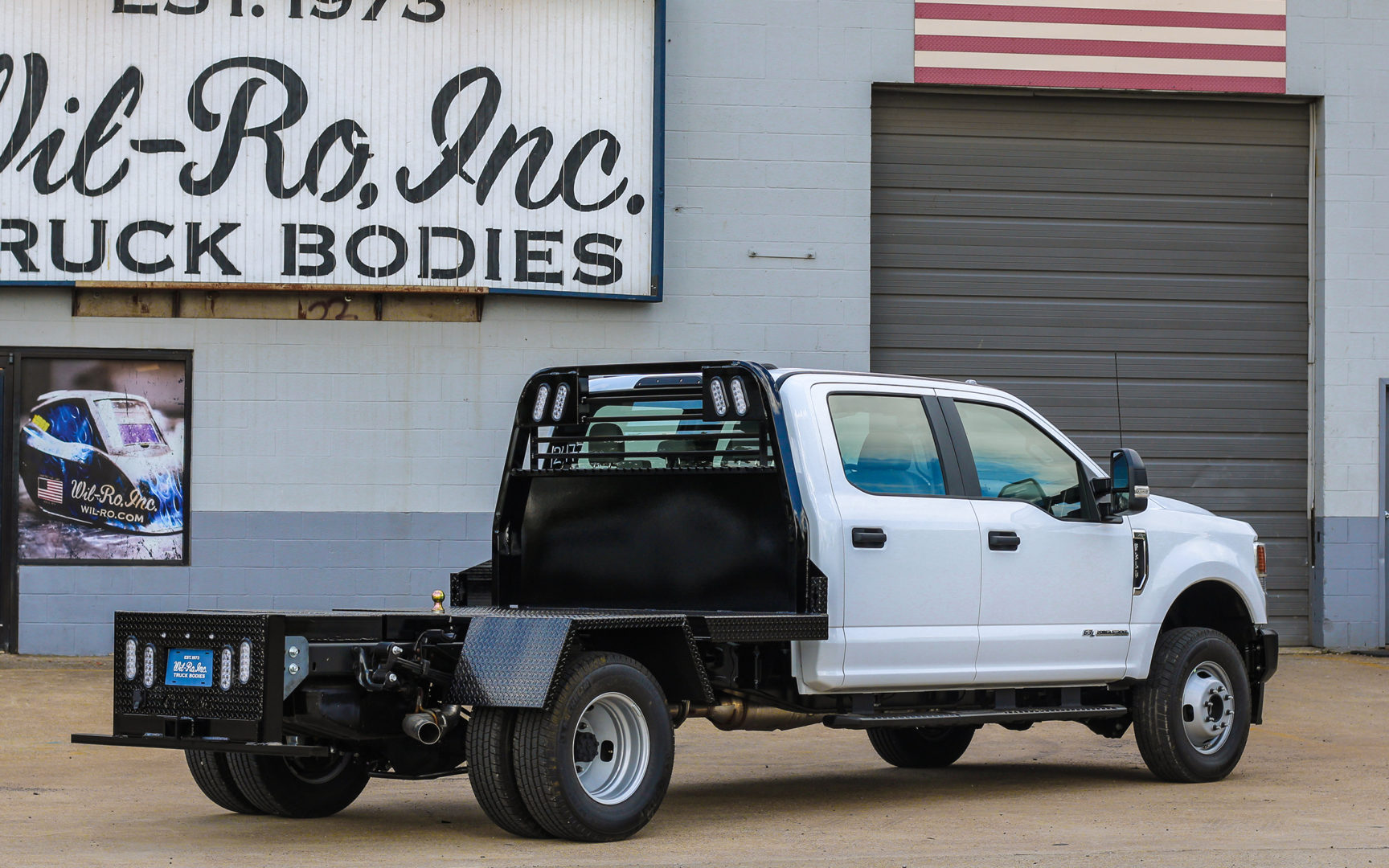 Hiab Hooklifts & Skiploaders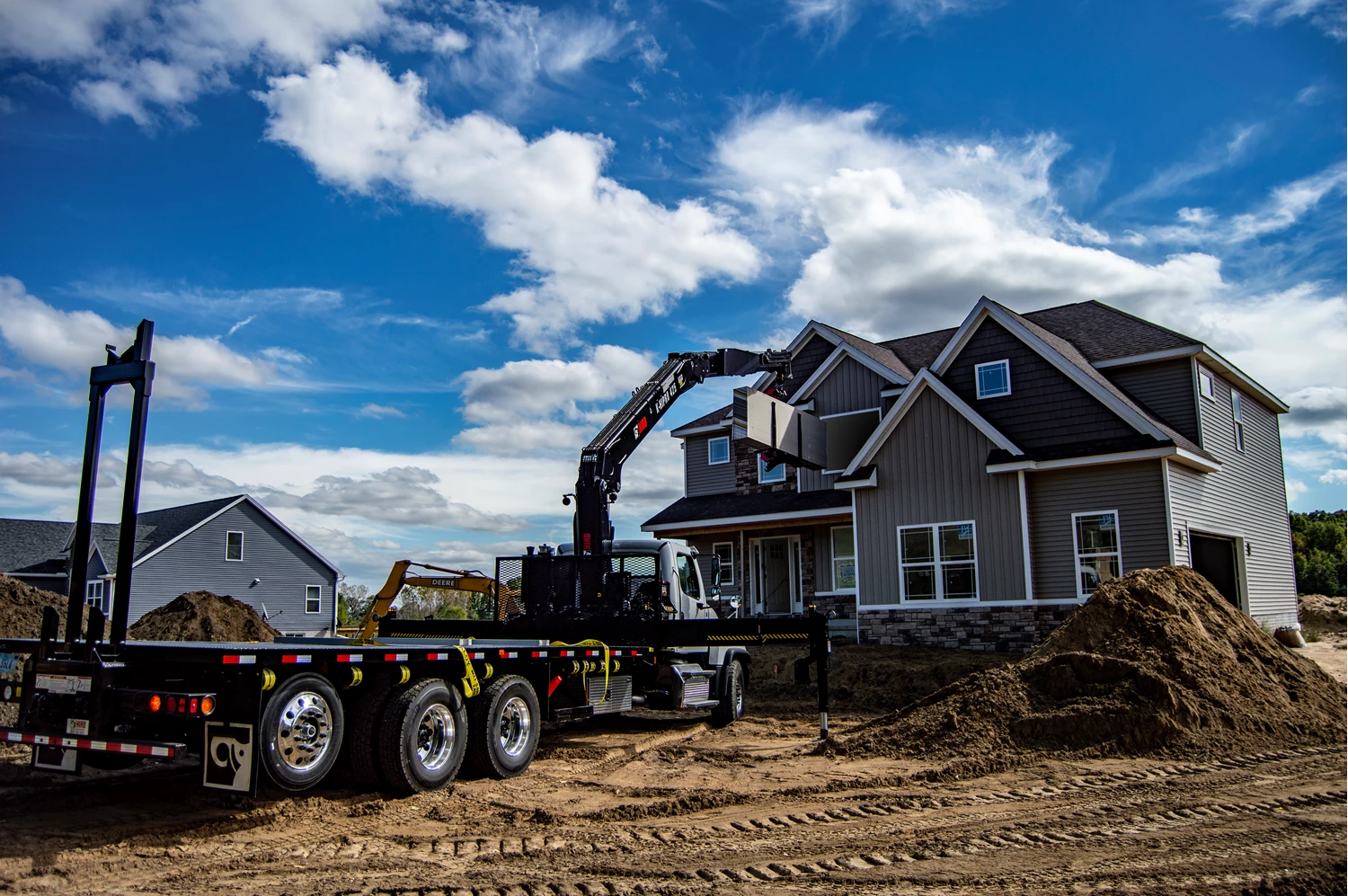 Hiab offers the largest range of hooklifts and roll-off cable hoists in the industry. These high-quality products are designed to increase daily productivity and safety on the job site. Hiab's MULTILIFT system features smooth and fast operation, a high-tensile steel structure, and unmatched safety features. Hiab also offers quality assurance and digital solutions, backed by a global service network to ensure the equipment is performing at optimum levels all year round.
Galbreath Roll-Off Hoists
Galfab is a leading designer and manufacturer of equipment for the collection and transportation of solid waste and other materials in North America. Galfab Cable Roll-Off Hoists represent the legacy of founder Don Galbreath, widely recognized in the industry as the innovator of the roll-off hoist. They are known for their high-quality and reliable equipment, making them a popular choice for our customers.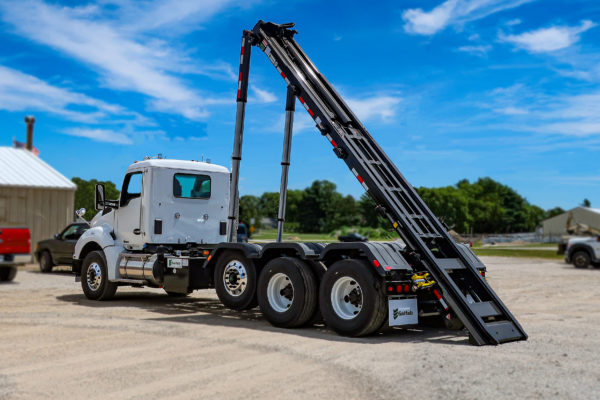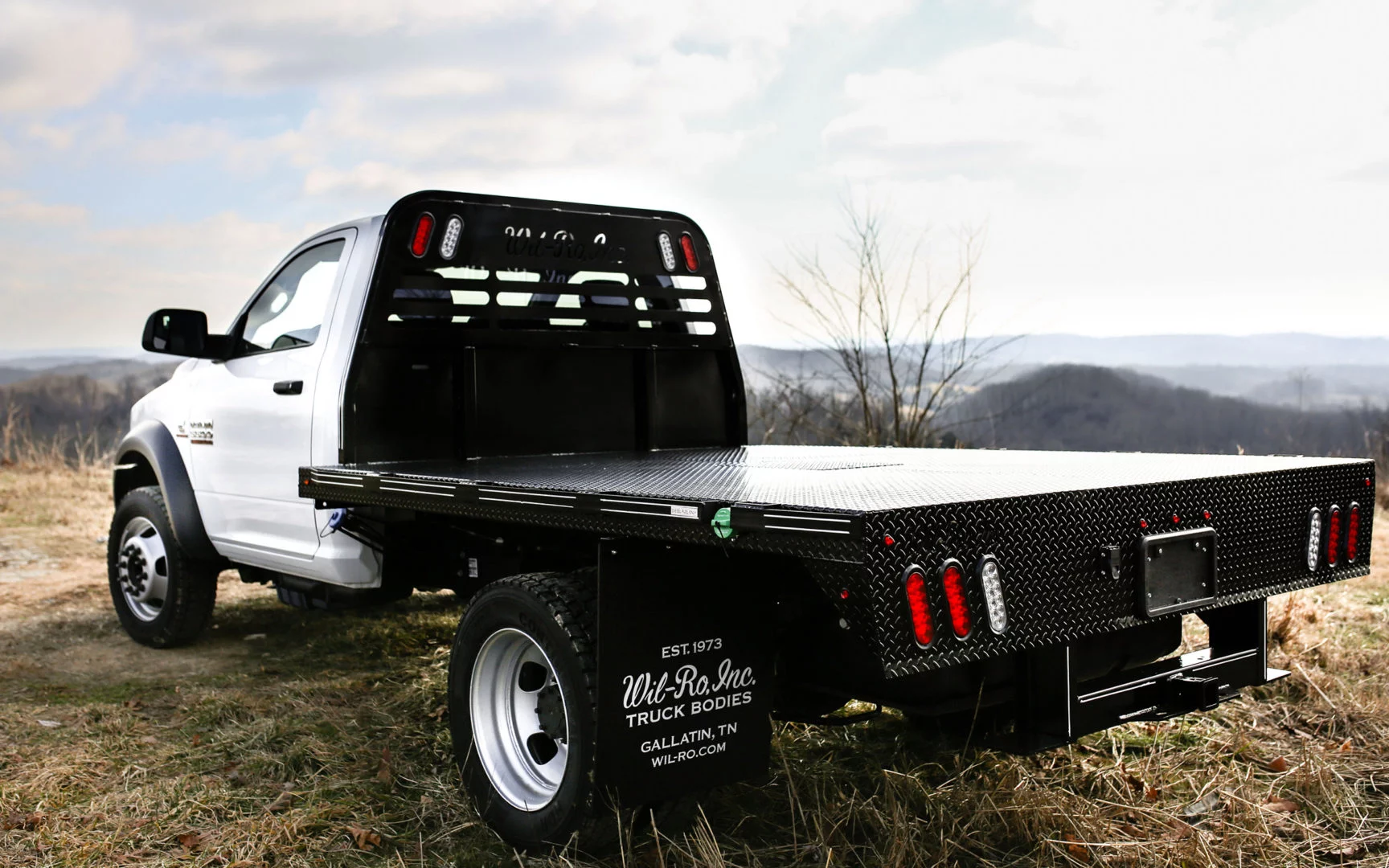 AMERICAN FLATBED TRUCK BODY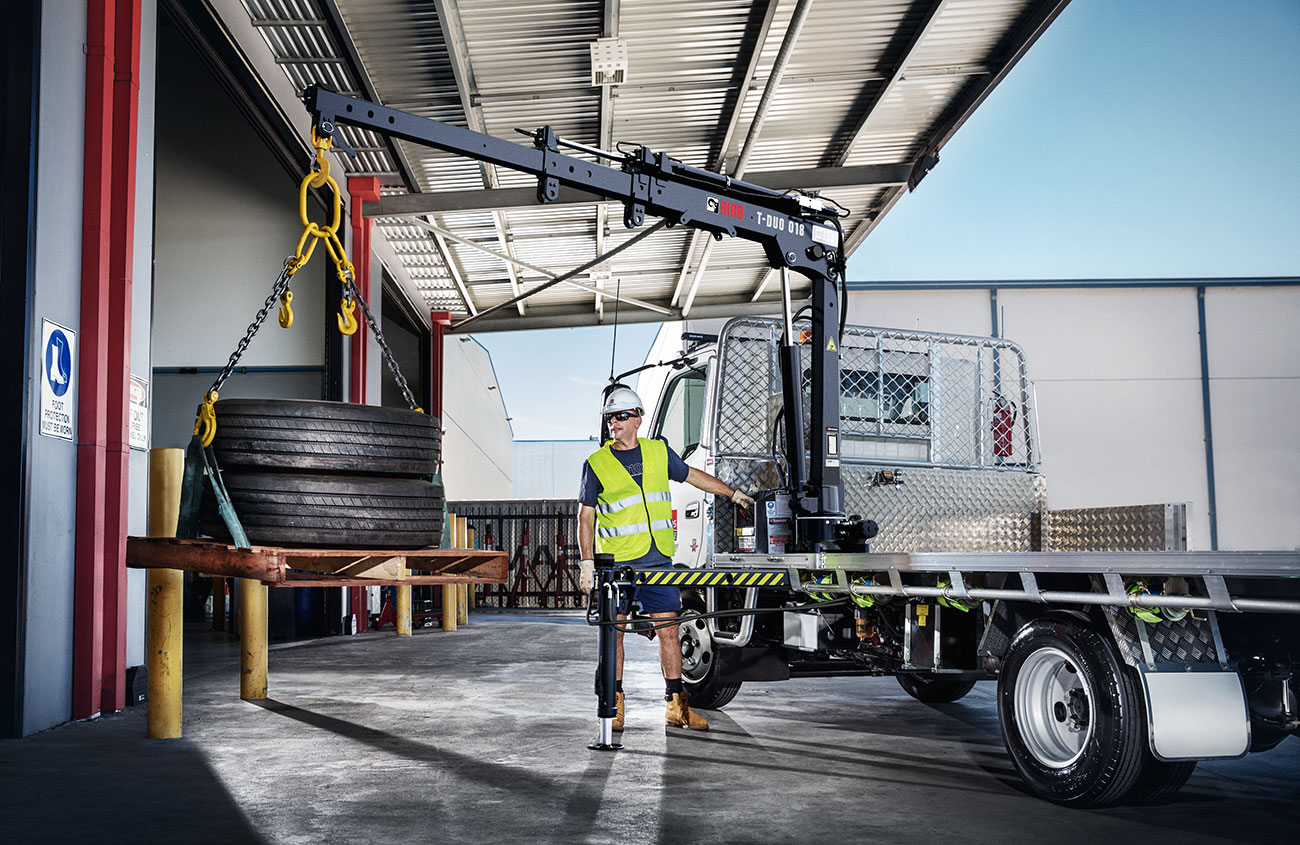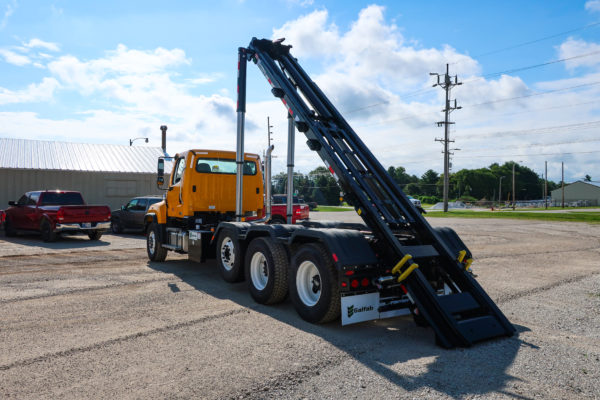 Outside Rail Hoist (OR Series)
Location
140 Cucarola Road
Sterling, CO 80751
Hours
Mon: 7am - 4pm
Tue: 7am - 4pm
Wed: 7am - 4pm
Thur: 7am - 4pm
Fri: 7am - 4pm
Sat: Closed
Sun: Closed
Have a question? We're here to help.
Send us a message, and we'll get back to you within 48 hours, or give us a call at the number below.