Manufacturing, fabrication, and up-fitting of premium equipment for the construction, agriculture, and oil & gas industries
Innovative Truck Equipment Manufacturing
Premium equipment designed to meet the complex needs of our clients
equipment
High-performance heavy machinery ranging from dump bodies and water tanks to oil field heater, tanks and tools. COLT by IWS specializes in equipment solutions that fit every need of the end user
Parts & Services
Industrial Welding and Supply (IWS)  has been providing services such as equipment repair, commercial welding, crane and rigging services for more than 50 years, as well as providing replacement parts for various pieces of equipment.
 Top-Performing Equipment in Our Industries
COLT by IWS® is here to meet all of your heavy equipment and millwright needs, from custom, cutting-edge manufacturing and fabrication to upfitting, using only high-end components from the steel to the paint. Our lightweight, high-strength trucks, trailers, and bodies are made with the latest in steel tech for long-lasting durability and optimal fuel efficiency.
Durability
Our 12-month equipment warranty protects you from potential manufacturing defects.
Production
We source our steel from an ambassador of sustainably sourced and quality raw materials.
Customization
Fully customize your equipment to achieve the most efficient on-the-job performance.
Your Truck Equipment Manufacturer and Upfitter
Our high-performance heavy machinery is designed to meet the complex needs of our clients. As we continue to grow, we maintain the personal touch you expect from a local business, including full customization of any equipment.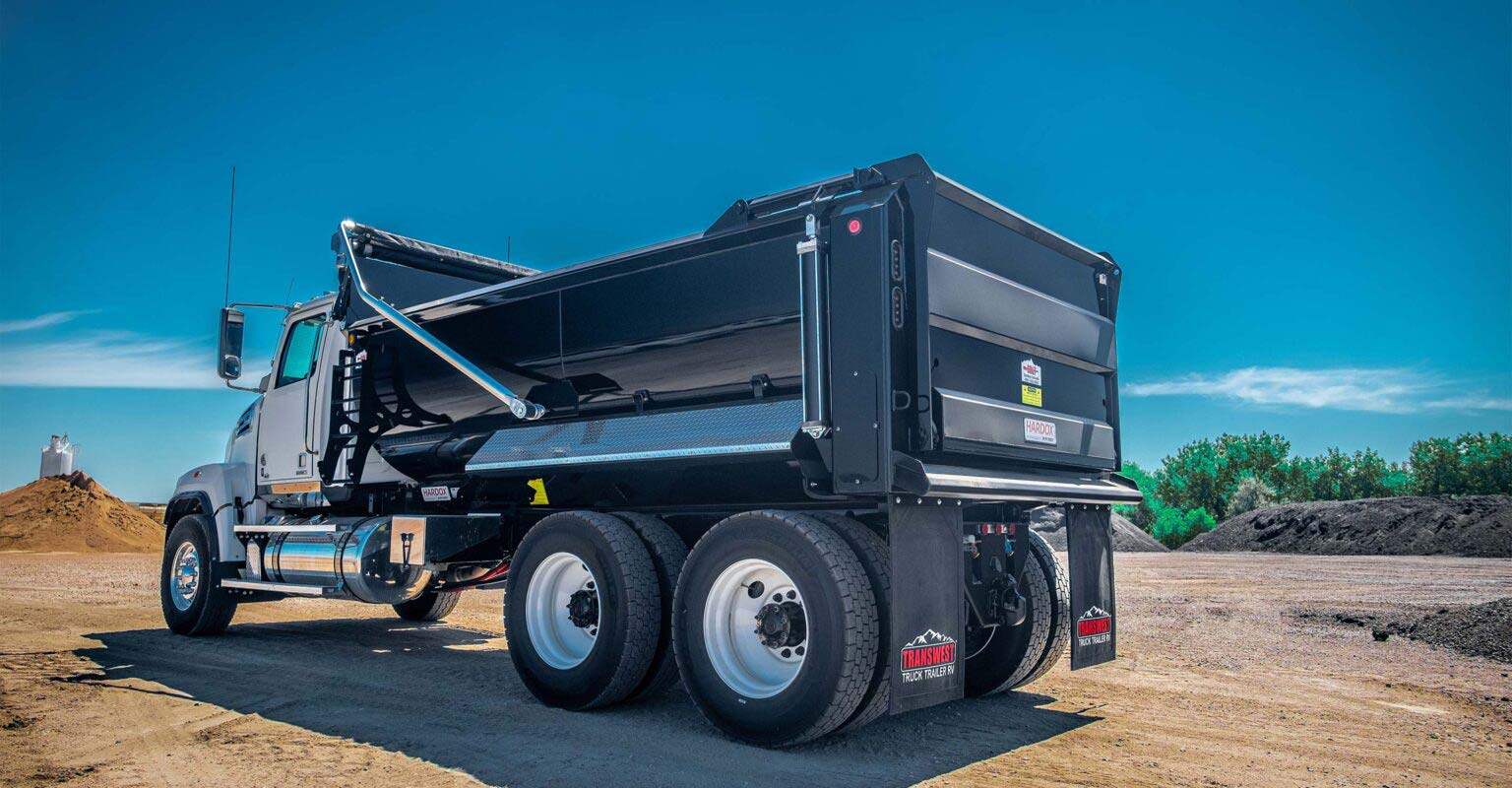 Dump Body
The dump body is our flagship product, built with the best materials to handle the toughest jobs. Let us customize your dump body with the industry's preferred features, manufactured with HardOx® 500 Tuf steel.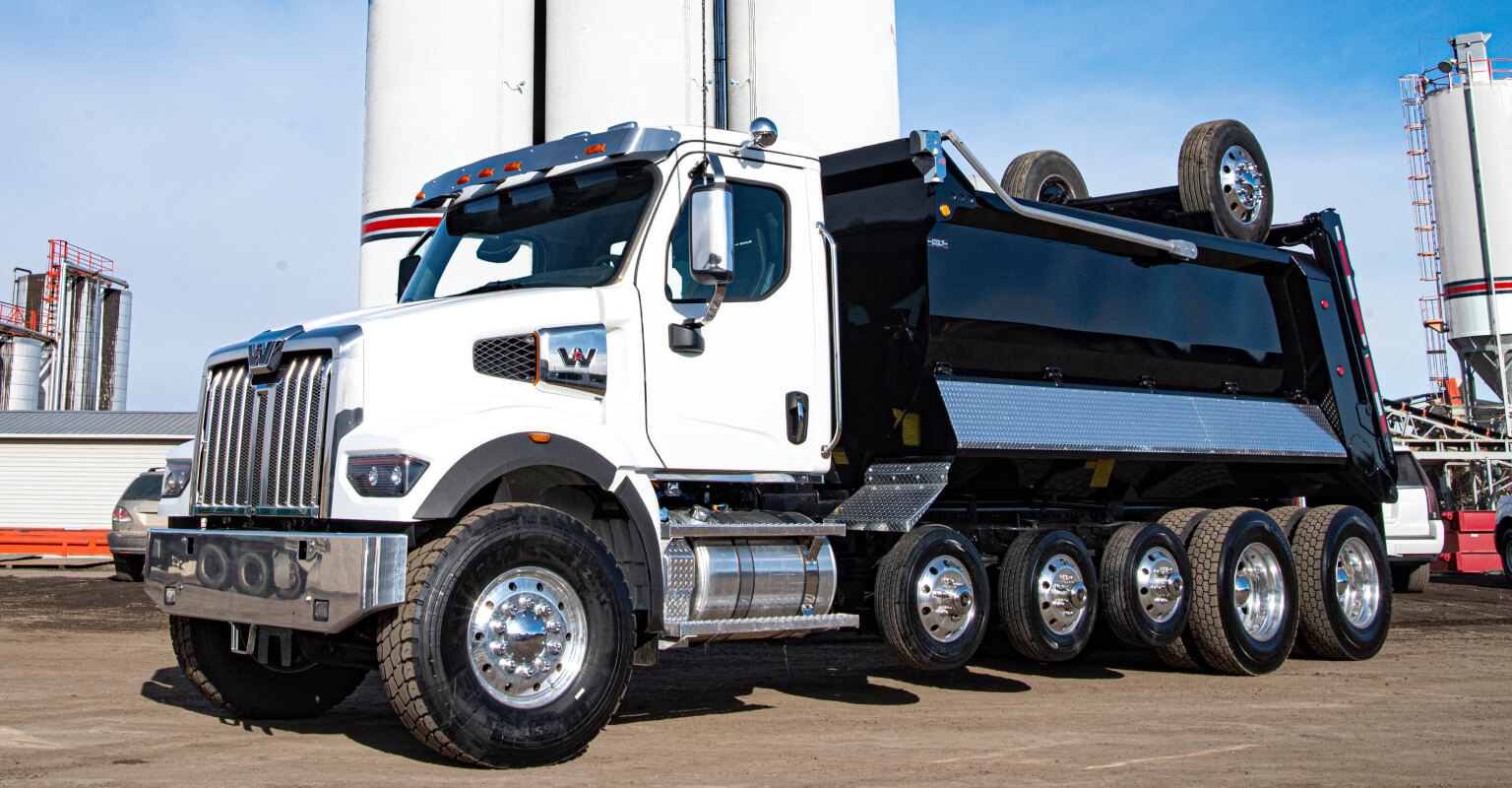 Super Dump
Designed to provide unbeatable durability, efficient unloading, and an exceptional payload capacity, this innovative dump body is tailored to meet the demands of the heavy equipment sector.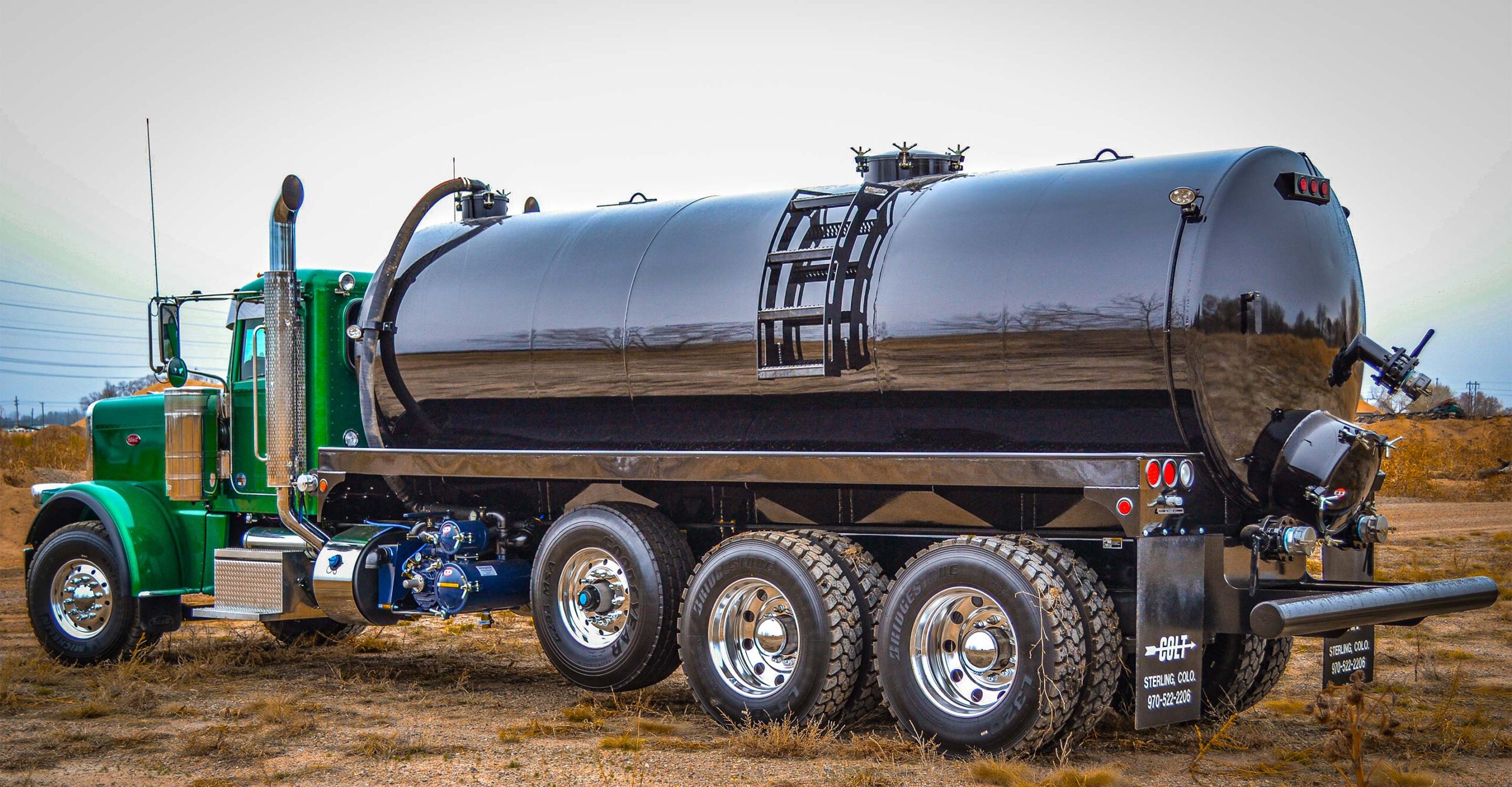 Vacuum Tank
Our vacuum tanks are built with HardOx® steel for long-lasting, reliable service on hydraulic or power take-off shaft-driven chassis. Customize your tank with our extensive list of options and accessories.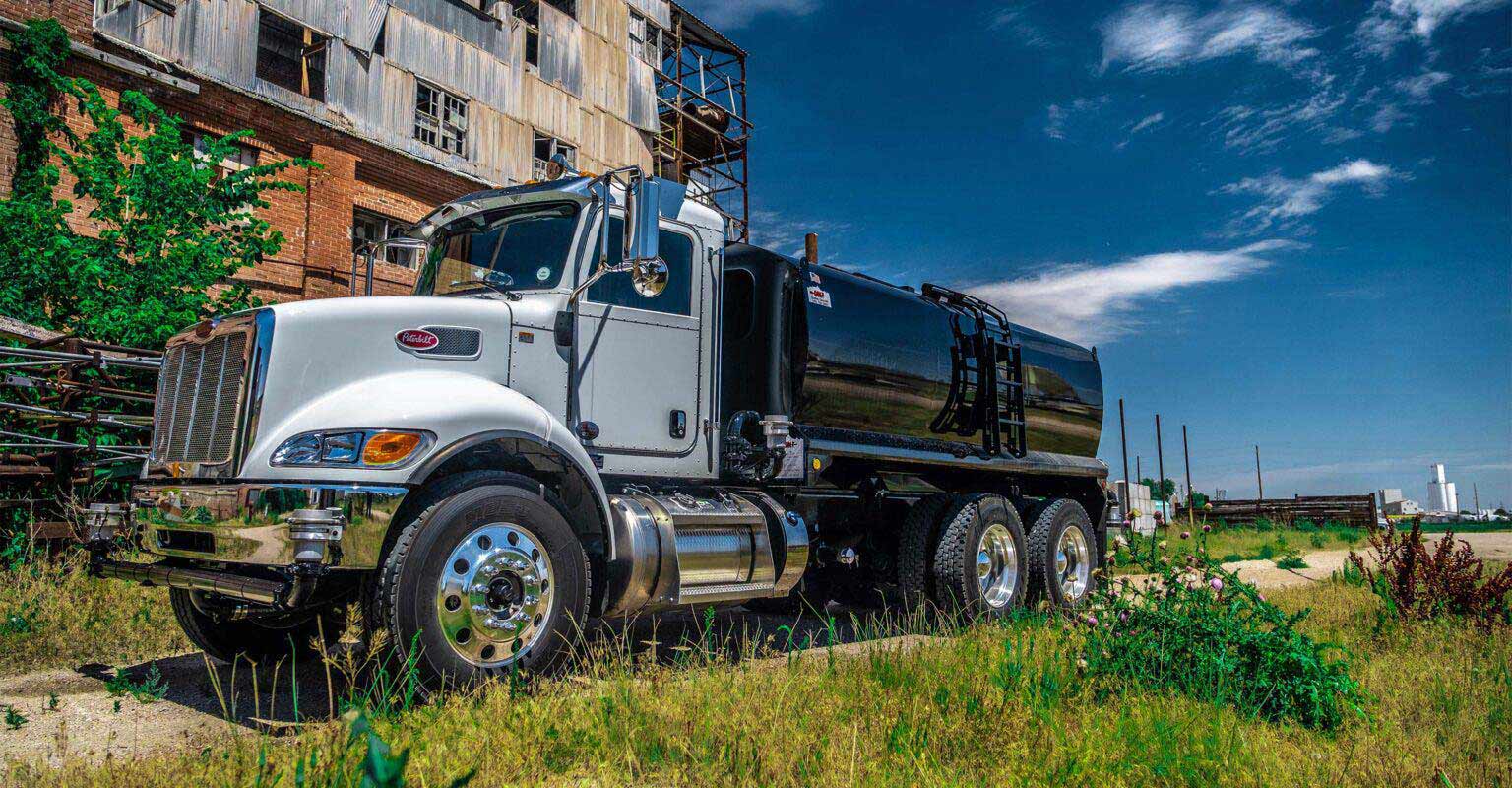 Water & Mag Tank
The Material Master from COLT by IWS® is a fully customizable water and magnesium chloride tank designed to withstand the most rugged construction location conditions and hauling requirements.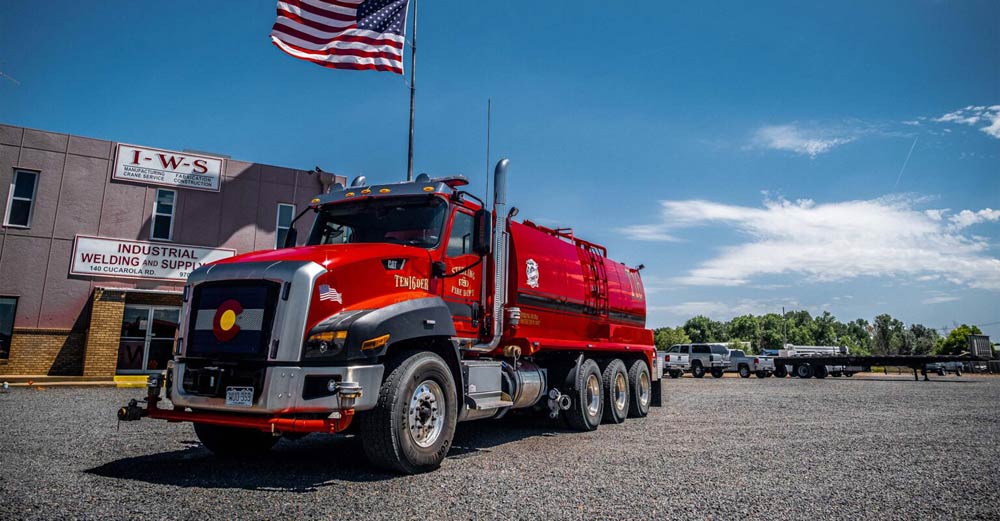 Fire Mitigation
COLT by IWS® has water tankers, tinders, and grass and wetland trucks for preventing and controlling fires. Our trucks perform when the heat is on. You can be sure your equipment is going to be there when you need it.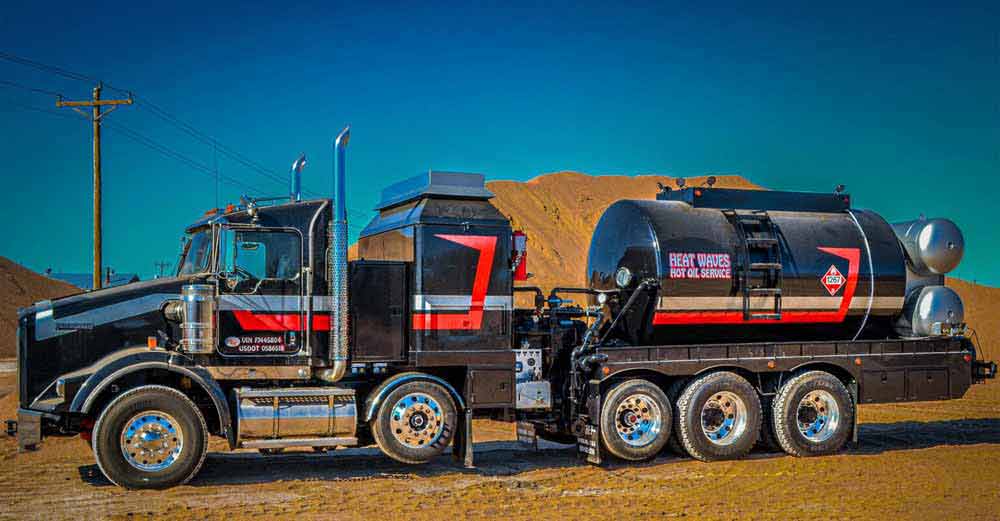 Oil & Gas
COLT by IWS® is a leader in truck and equipment manufacturing for the oil and gas industry. We have all your oil field needs covered, from hot oil and fracking trucks and trailers to winch and gin trucks.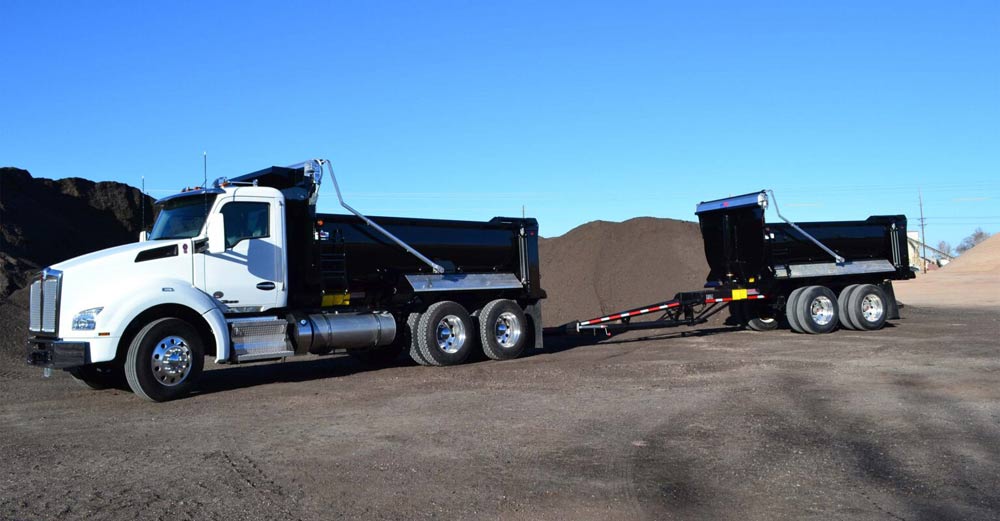 Trailers
Let us meet all of your trailer needs for any application with premium equipment that won't let you down, including pup trailers that will increase the hauling capacity of any of your dump and material bodies.
Construction Equipment Repair and Maintenance
Agricultural Equipment Repair
Commercial and Industrial Welding
Our Trusted Manufacturers
We take great care in choosing cab and chassis manufacturers to partner with because we know you need equipment and service on which you can rely. Take a look at some of our proud partners.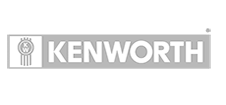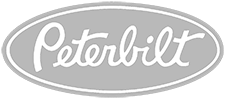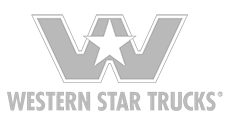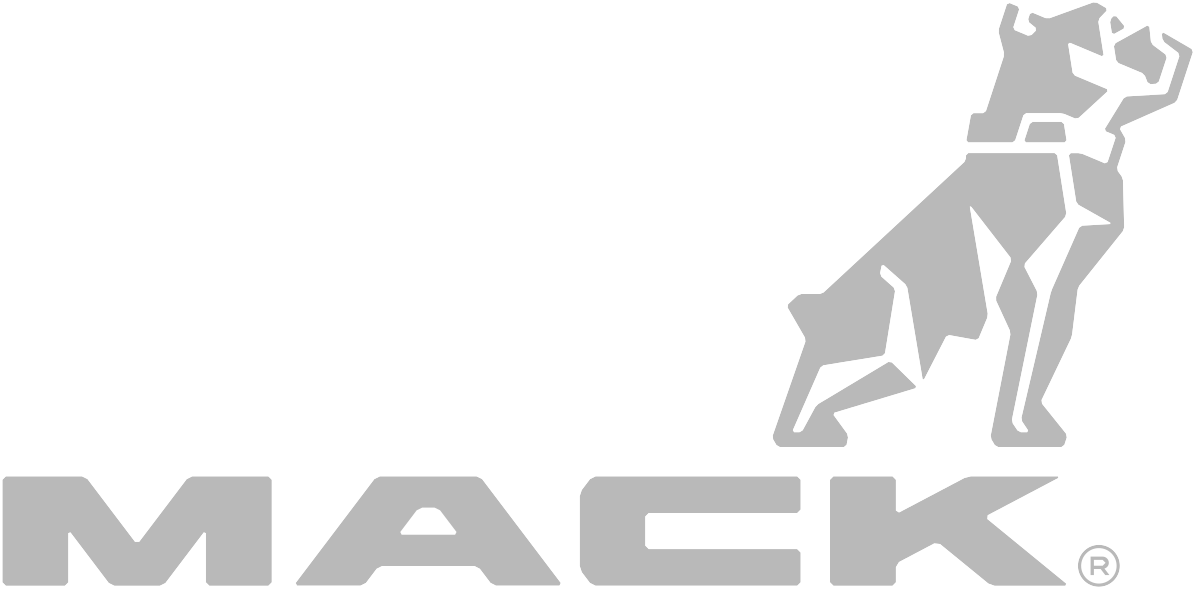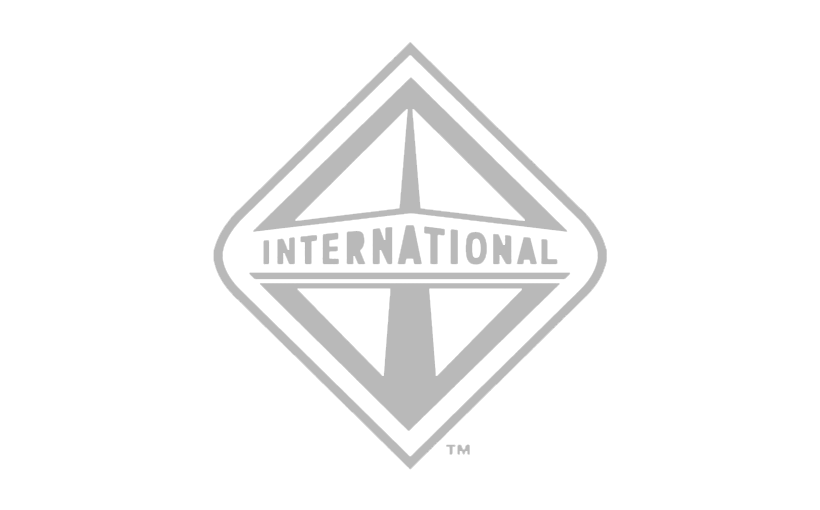 HardOx® 500 Tuf
Double your service time with the next generation of highly dent and crack-resistant wear plates for dump bodies, buckets, and tanks. HardOx® 500 Tuf has a guaranteed impact energy of 20 ft-lbs. at -4°F and a narrow Brinell hardness window (475 to 505 HBW).
COLT by IWS®
Industrial Welding and Supply has been a parts, repair, and fabrication leader for more than 50 years. What started as a repair and millwright service for the agricultural industry in Colorado is now a full-scale manufacturing outfit serving a nationwide clientele. Today, we have three production facilities for building, painting, and upfitting truck bodies.
Location
140 Cucarola Road
Sterling, CO 80751
Hours
Mon: 7am – 4pm
Tue: 7am – 4pm
Wed: 7am – 4pm
Thur: 7am – 4pm
Fri: 7am – 4pm
Sat: Closed
Sun: Closed
Have a question? We're here to help.
Send us a message, and we'll get back to you within 48 hours, or give us a call at the number below.