Your business's success is important to us. Reach out today for questions about our equipment and services
Contact IWS
Get the ball rolling to start growing your business.
Equipment is about more than parts and materials. It's an investment that will pave the way for the expansion of your services, your team, and your business. We understand the investment you're making, and we want to ensure you can make it with confidence. Quotes and consultations from IWS are always free, so reach out to us with your questions and requests at any time.
About Industrial Welding & Supply
We've been building the country's highest quality heavy machinery for more than 50 years, building relationships with our neighbors here in Sterling, Colorado, and across the USA. Our dedication to seeing your company succeed drives our commitment to excellence in truck equipment manufacturing, upfitting, repair, maintenance, and fabrication.
Get a Quote
If you know what you need and don't have any questions, use our Build & Price tool to send your request for a free quote. There's no commitment required. All you have to do is select the equipment and features you want. Then, give us up to two days to get back to you with an estimate.
Equipment
We provide our customers with the finest and most reliable heavy equipment in the country. From oil field and fire mitigation to dump bodies, vacuum tanks, and water & mag tanks, you can count on IWS for specialized and customized trucks and truck bodies. We also carry a variety of trailers to improve your hauling capacity. Check out the Material Master and other bodies made with the toughest steel in the industry, HardOx® 500 Tuf.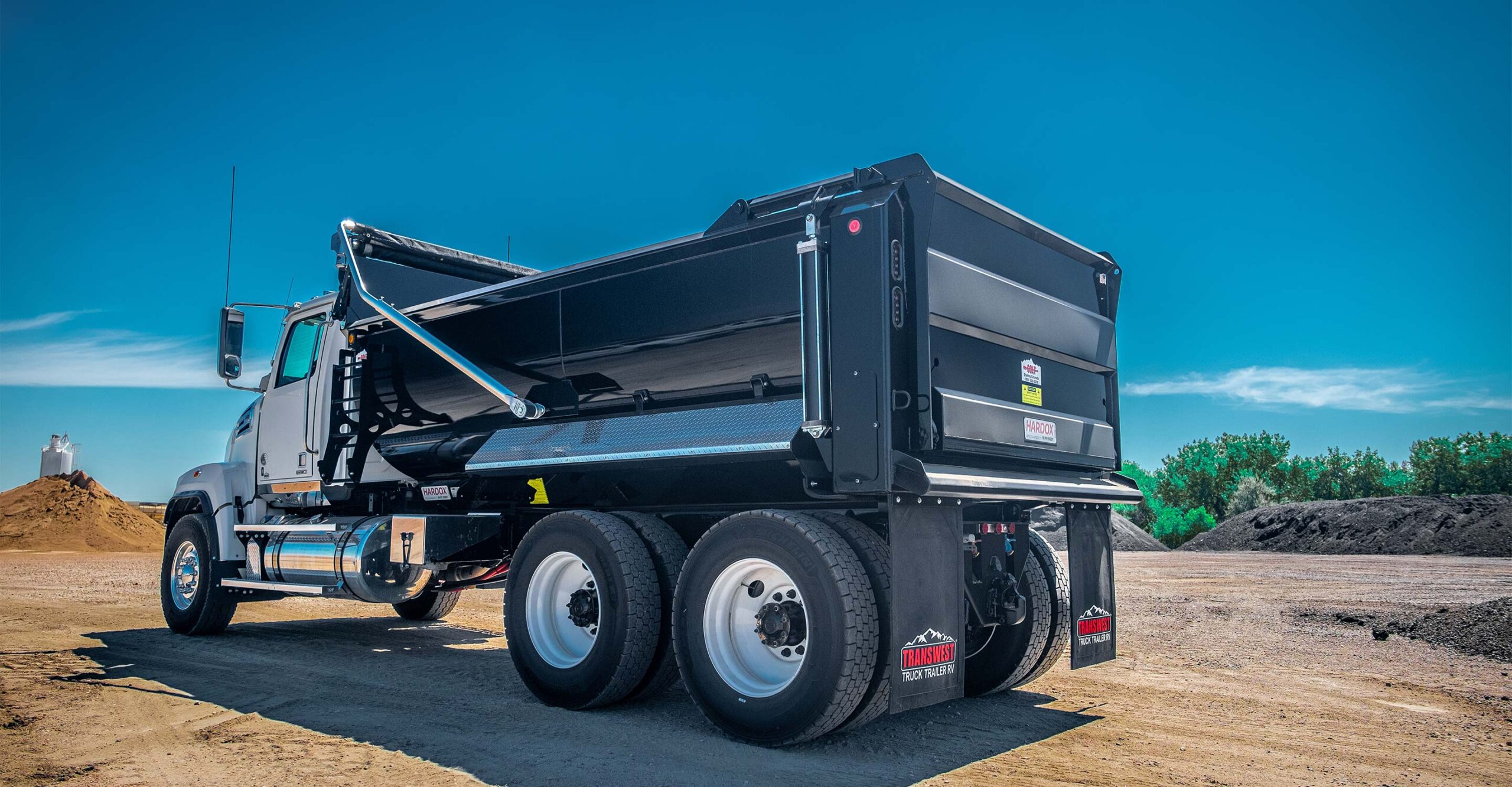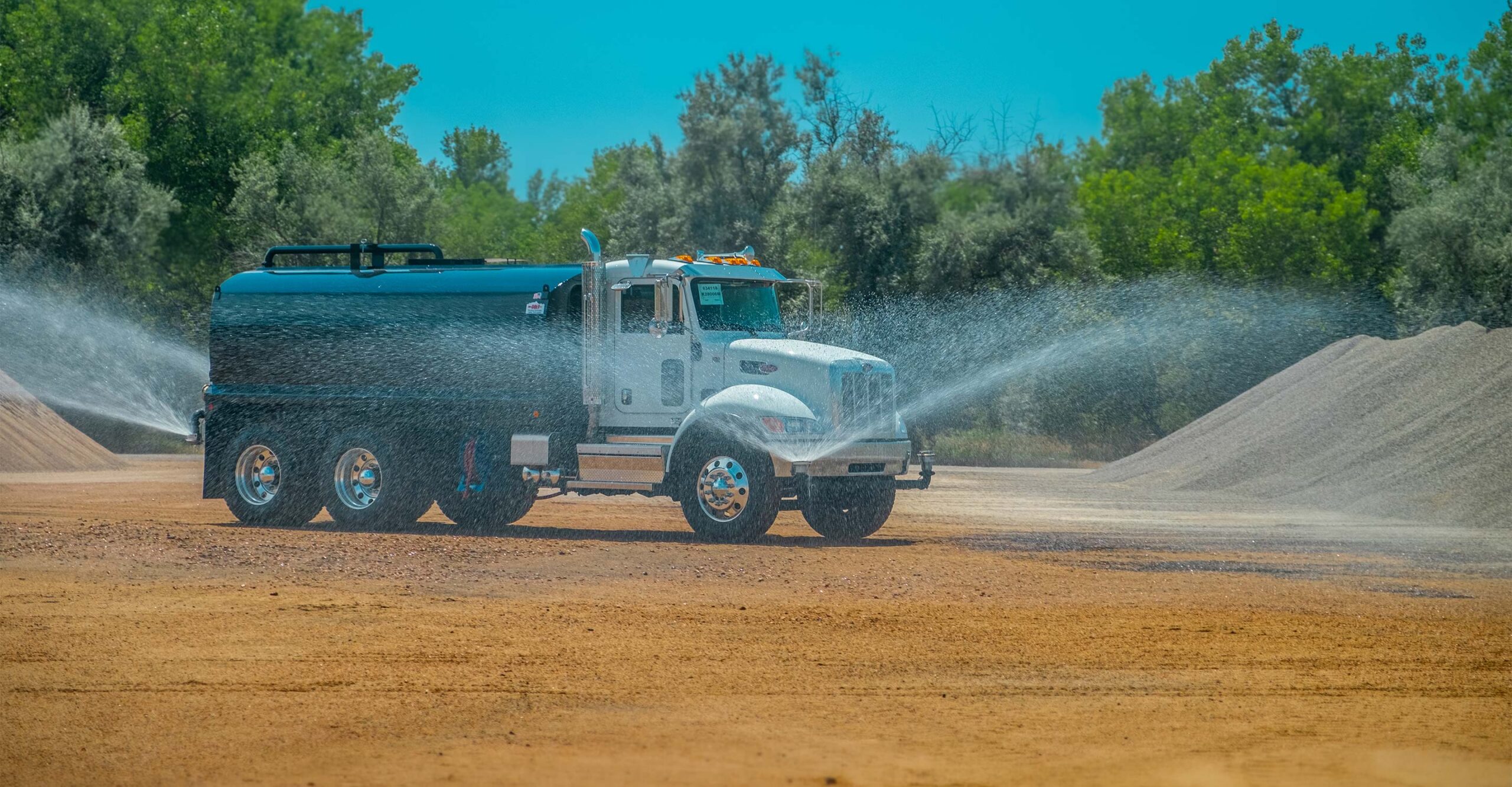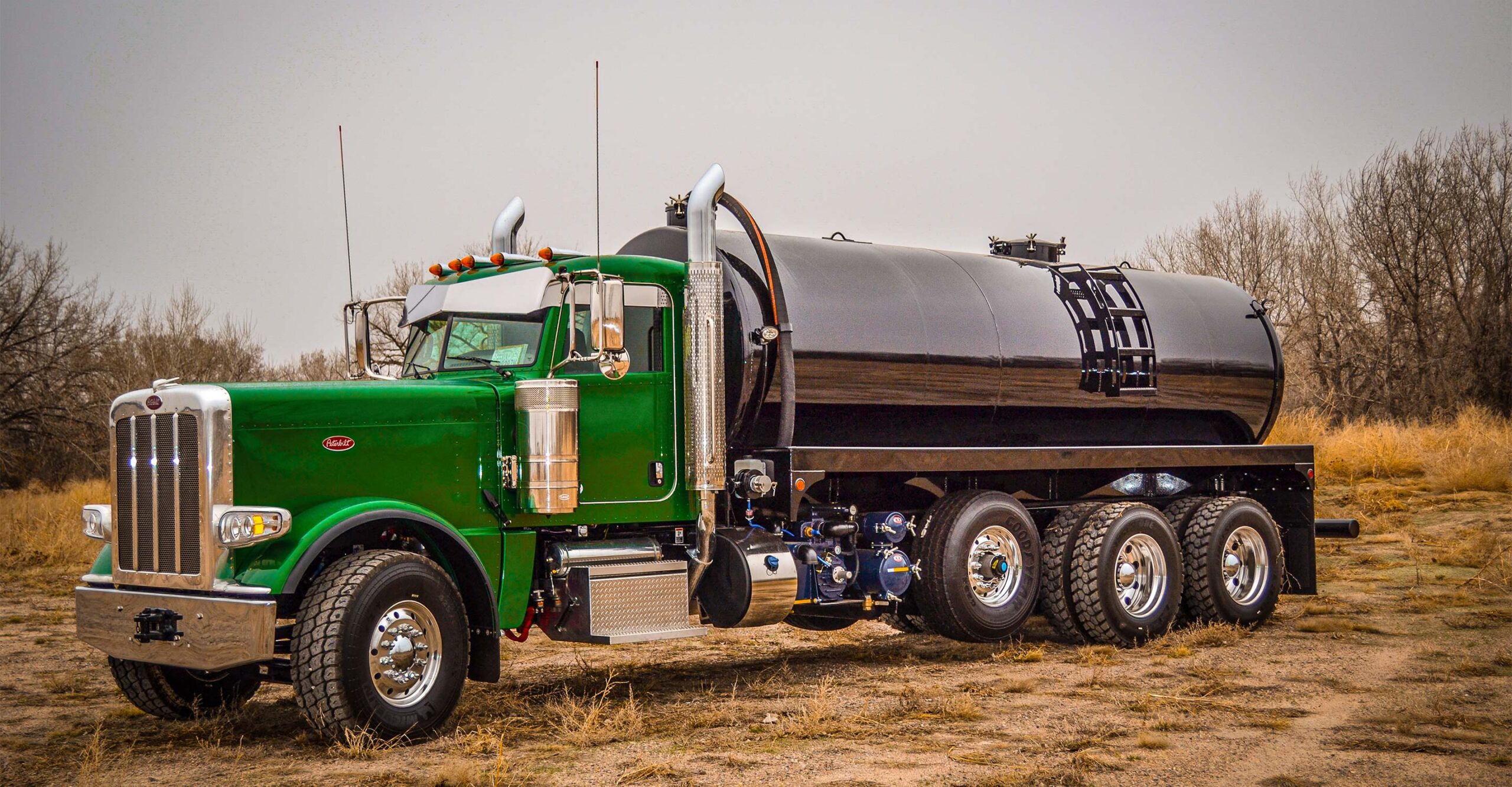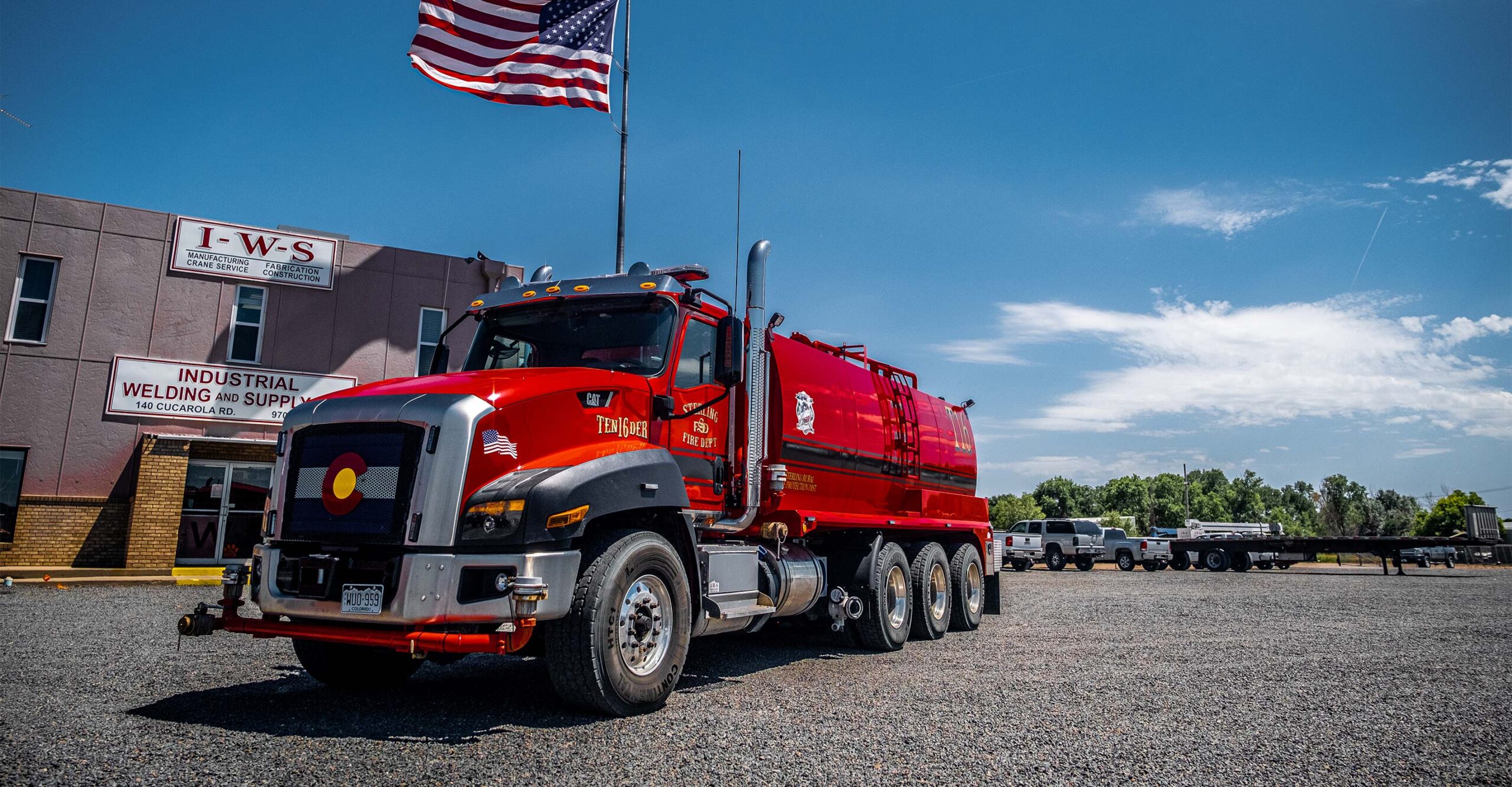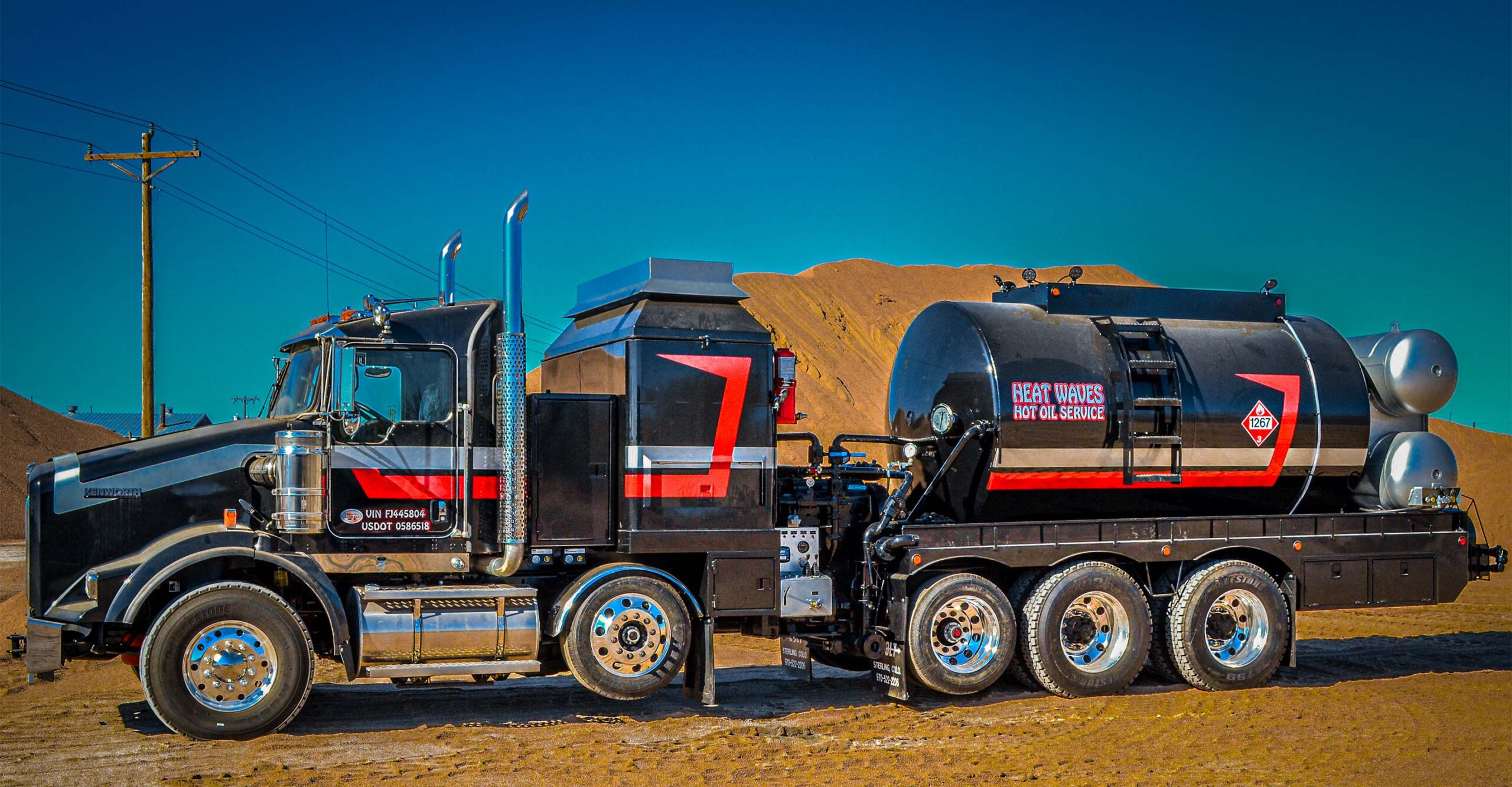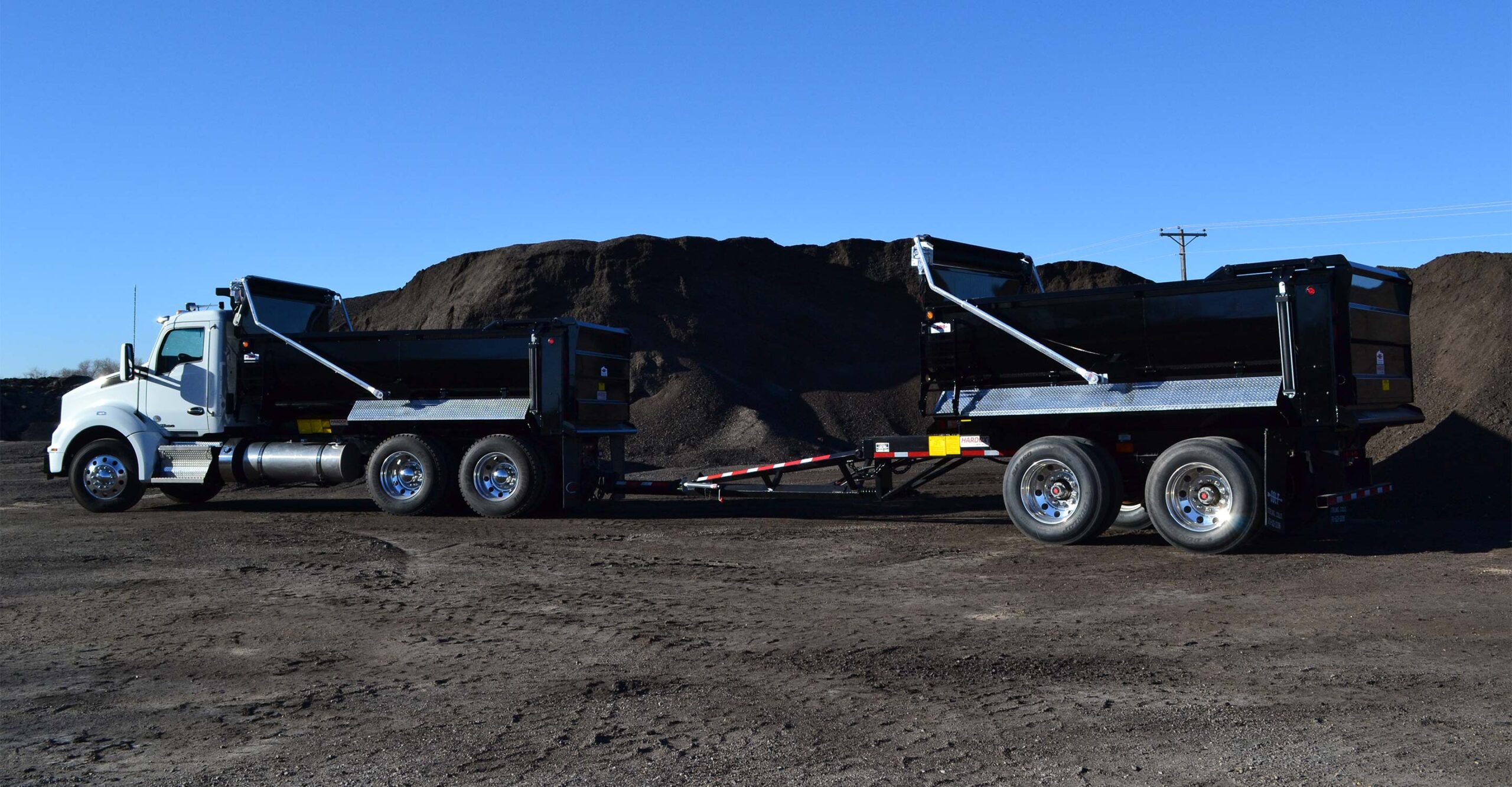 Services
In addition to premium-quality equipment, Industrial Welding and Supply offers a range of support services for various industries. Get your equipment set up where you need it and how you need it to reduce wear and improve productivity with IWS millwright services. Enhance your operations with supplementary field crew or /operated crane services.
Contact Industrial Welding & Supply
Sharing our knowledge with growing industrial businesses is part of the value we hope to provide to communities across the country. Your business's success is important to us because we believe in the benefits of industry in the United States.
Don't hesitate to reach out for a free consultation to get expert advice on equipment, maintenance, repairs, and fabrication, or send us your questions for a quick and easy answer. We're happy to take your questions and requests at any time. Please allow two business days for our heavy equipment experts to review your request and send a reply.
Location
140 Cucarola Road
Sterling, CO 80751
Hours
Mon: 7am – 4pm
Tue: 7am – 4pm
Wed: 7am – 4pm
Thur: 7am – 4pm
Fri: 7am – 4pm
Sat: Closed
Sun: Closed
Have a question? We're here to help.
Send us a message, and we'll get back to you within 48 hours, or give us a call at the number below.