When your equipment is outfitted with our products, we guarantee reliable performance to support your business's productivity
Need assistance finding the best solution for your application?
Get in touch for a free consultation. We'll help you decide the best fit for your business.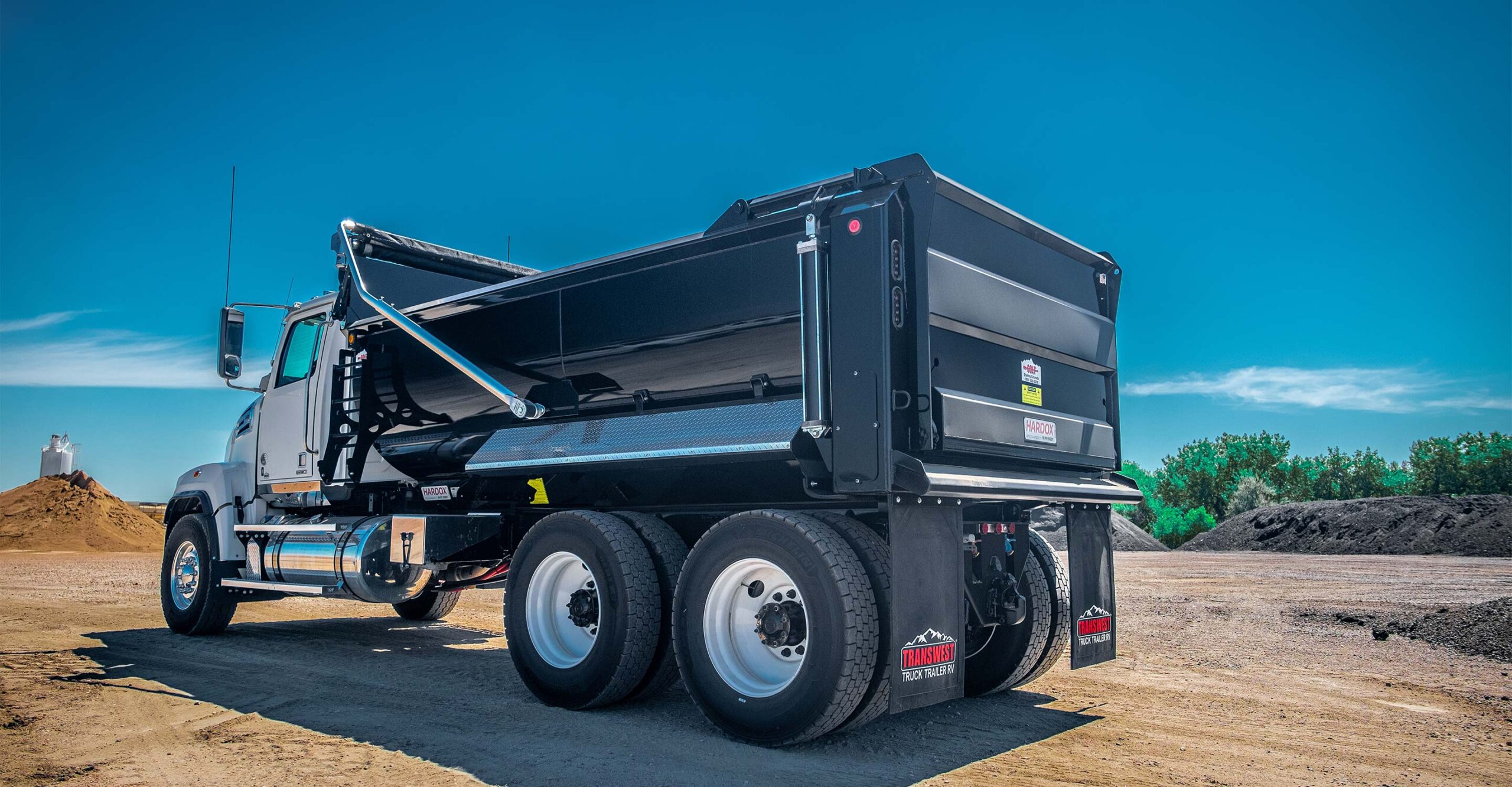 Dump Body
Our flagship equipment offering built with HardOx® 500 Tuf – for the toughest jobs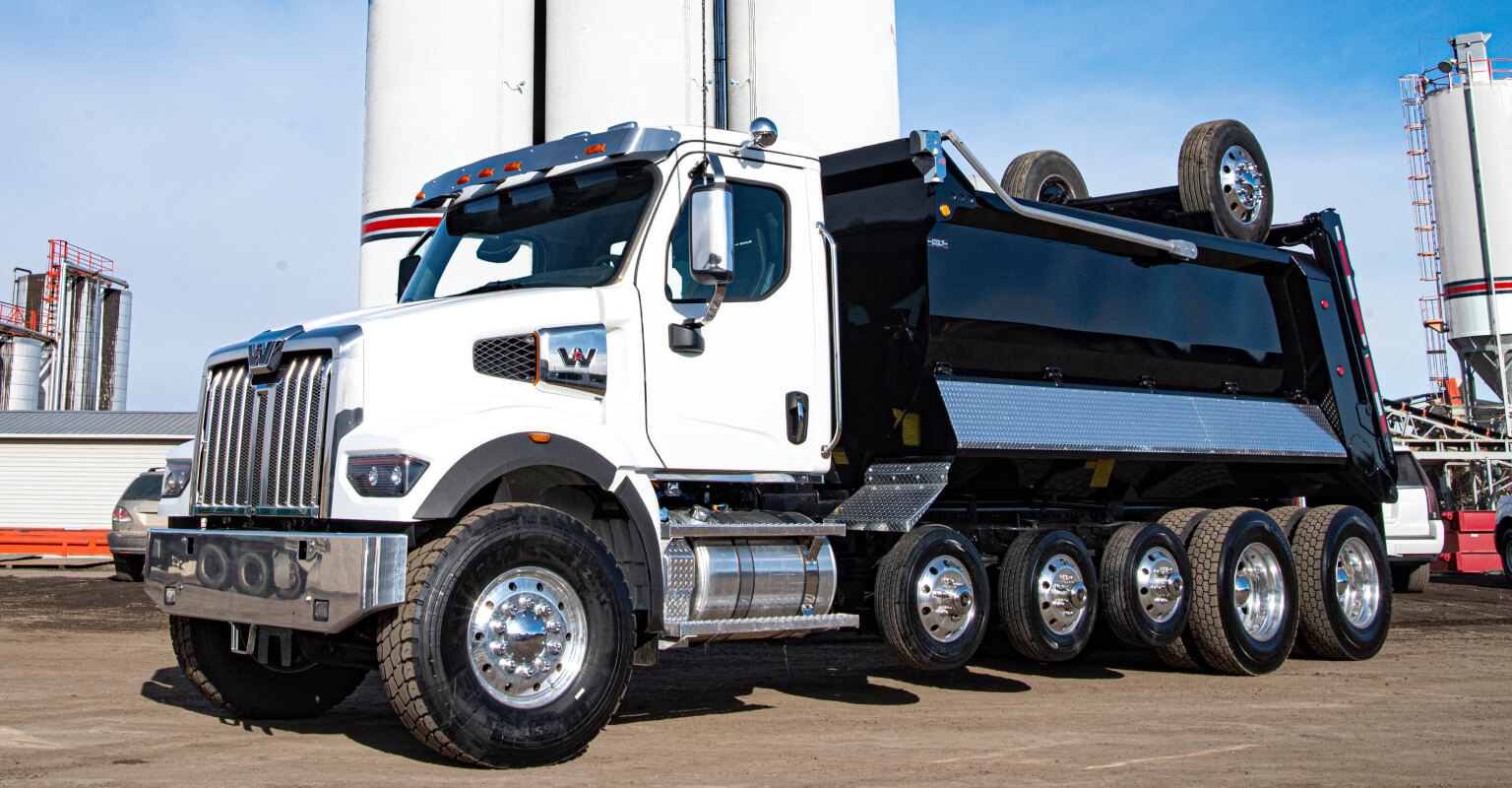 Super Dump
Introducing the COLT by IWS Super Dump: Engineered for Maximum Performance and Durability in Heavy-Duty Applications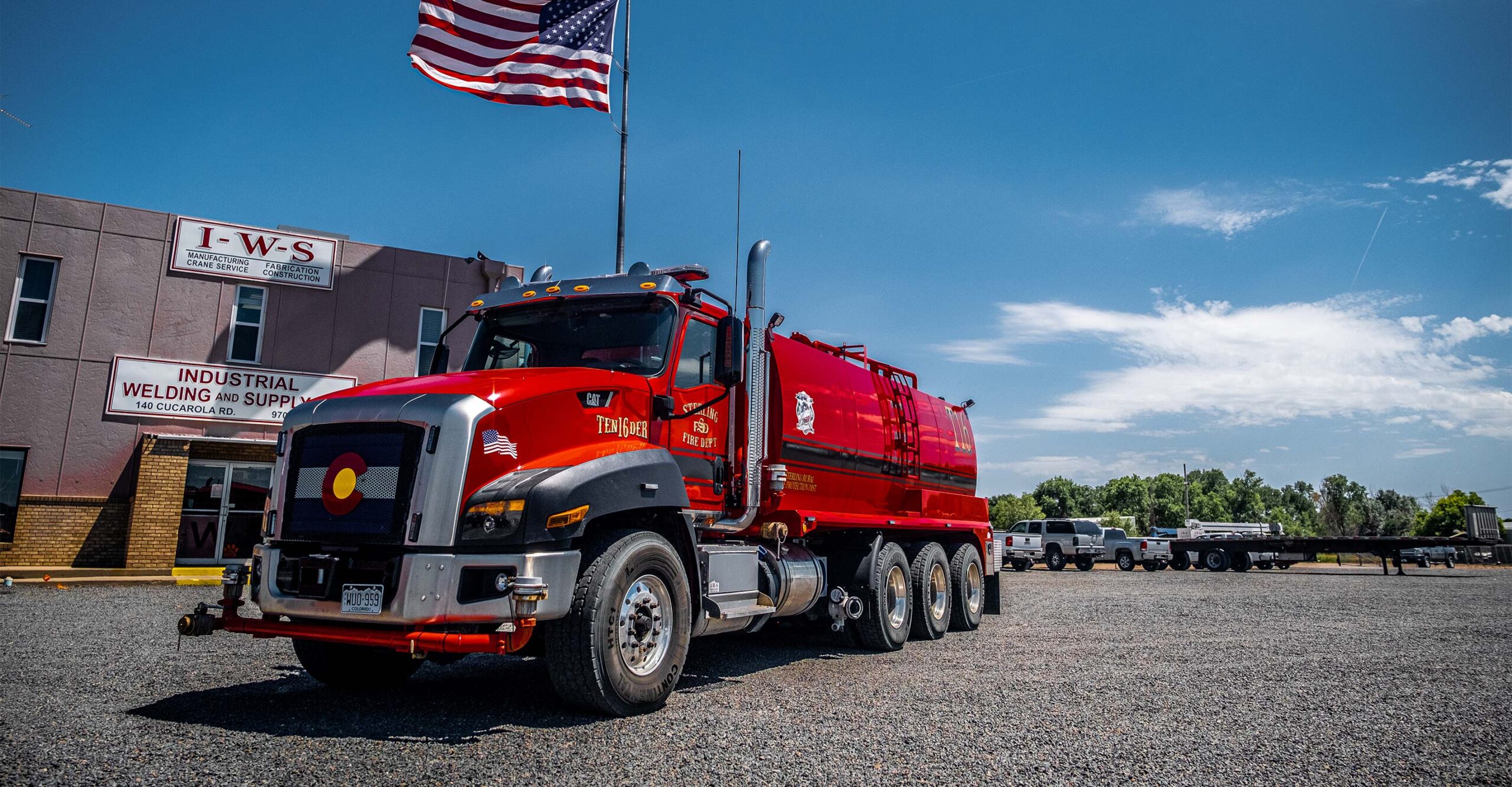 Fire Mitigation
Custom tankers & tinders and grass & wildland trucks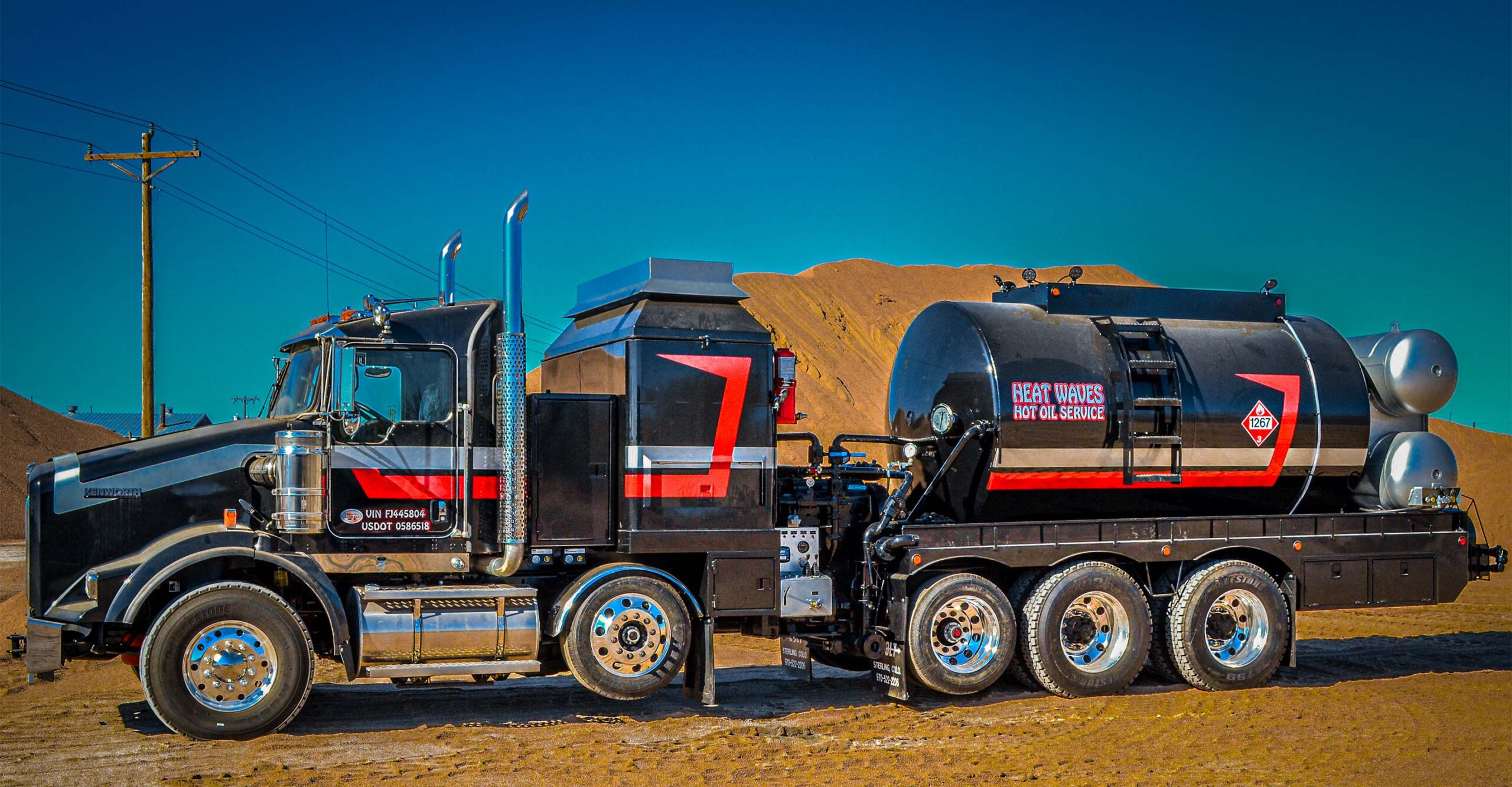 Oil Field
A variety of equipment solutions for the oil & gas and fracking industries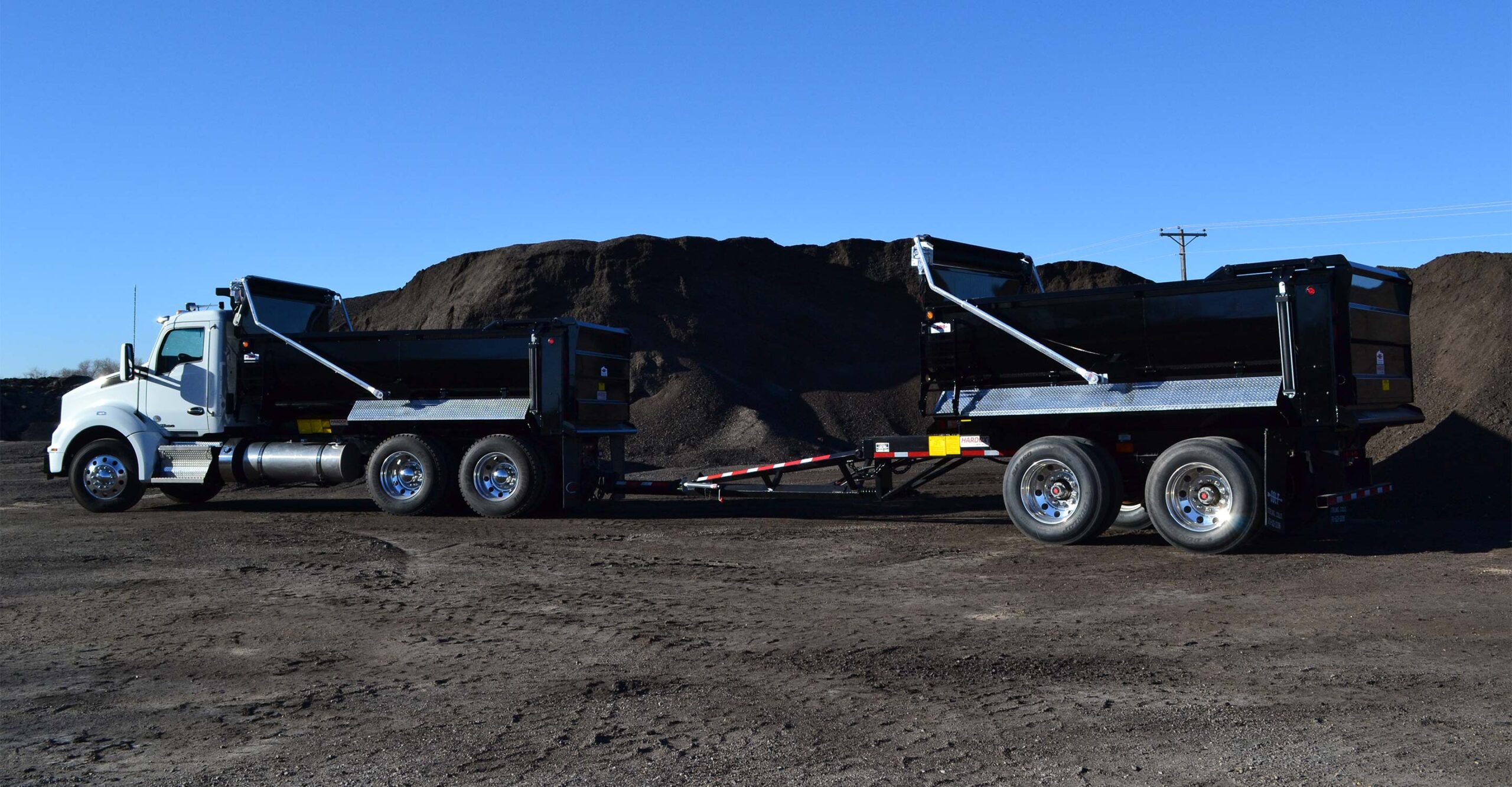 Trailers
Increase hauling capacity with Pup Trailers from COLT by IWS®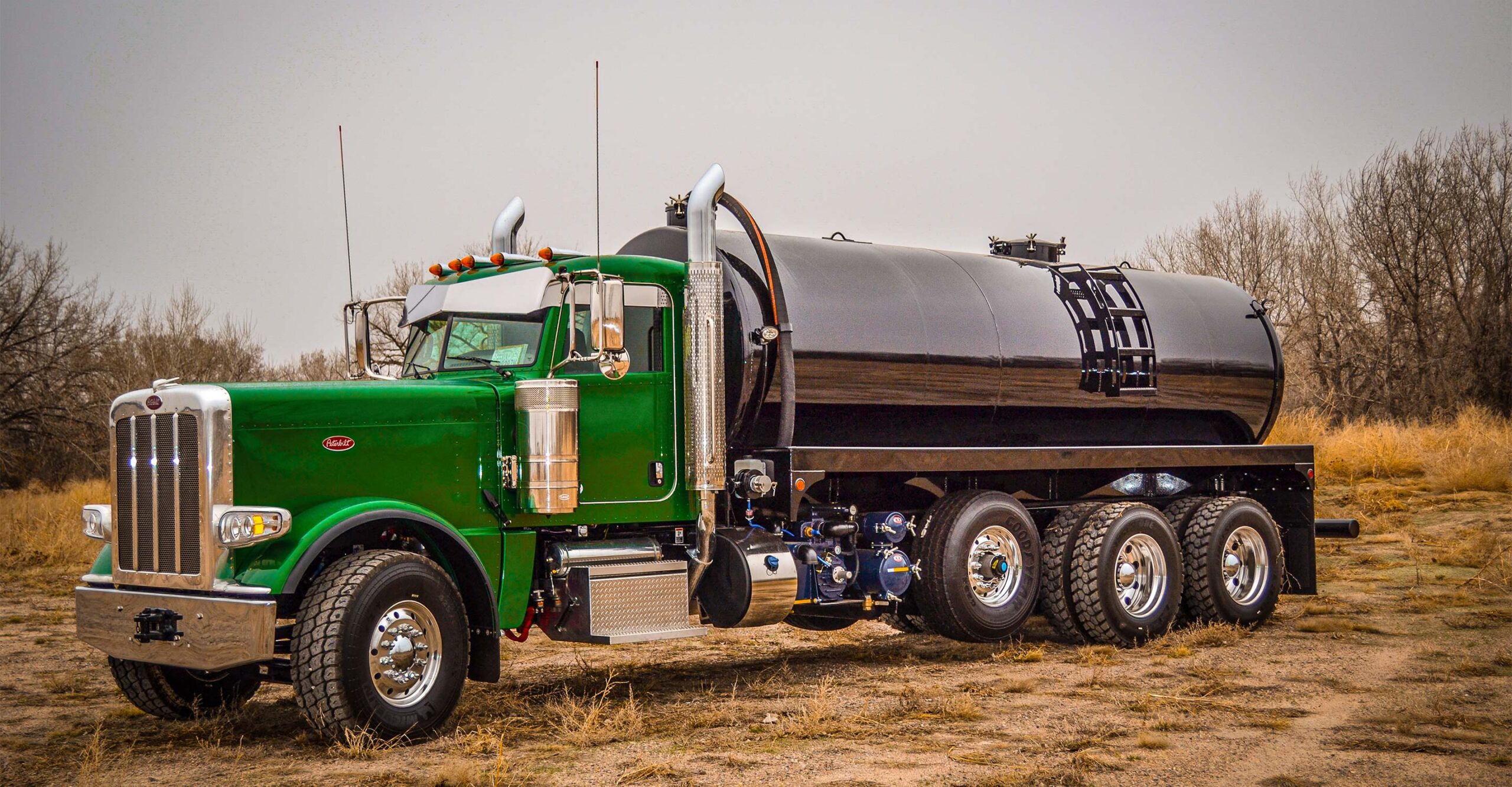 Vacuum Tank
Customizable vacuum tanks with a variety of options and accessories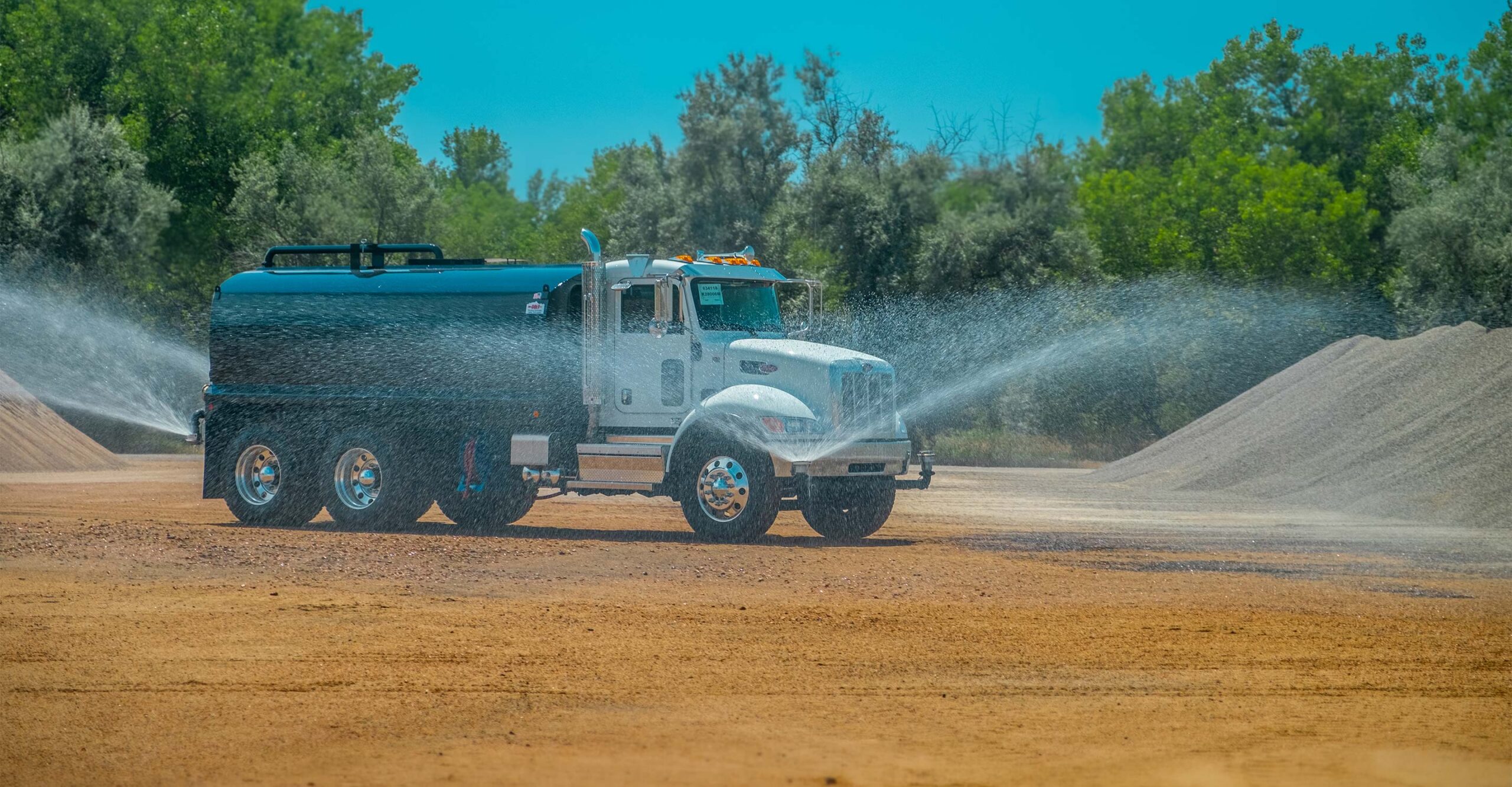 Water & Mag Tank
Our Water & Magnesium Chloride Tanks are designed to withstand even the most rugged field conditions
Construction Equipment Repair and Maintenance
Agricultural Equipment Repair
Commercial and Industrial Welding
Location
140 Cucarola Road
Sterling, CO 80751
Hours
Mon: 7am - 4pm
Tue: 7am - 4pm
Wed: 7am - 4pm
Thur: 7am - 4pm
Fri: 7am - 4pm
Sat: Closed
Sun: Closed
Have a question? We're here to help.
Send us a message, and we'll get back to you within 48 hours, or give us a call at the number below.